Authorities find accused US Air Force deserter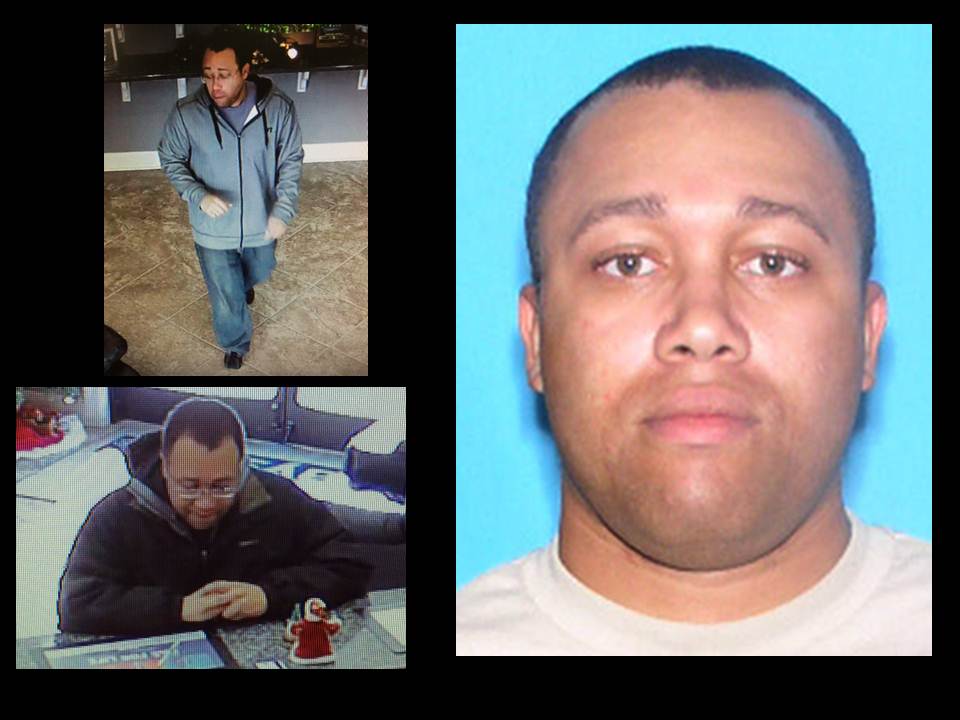 COLUMBIA, S.C. (AP) — Federal authorities say they have apprehended a U.S. Air Force officer accused of not reporting for duty more than a month ago at his South Carolina air base.
Authorities say 30-year-old Capt. Robby Williams III was arrested on Jan. 29 by the U.S. Marshals Service in Dothan, Ala.
Air Force officials say Williams didn't report for duty at Shaw Air Force Base on Dec. 23 and stayed in hotels and motels in South Carolina, North Carolina, Tennessee and Georgia.
Officials said Williams was awaiting a transfer back to Shaw. It wasn't clear what kind of charges he could potentially face.