Medal of Honor Museum seeks $11 million from SC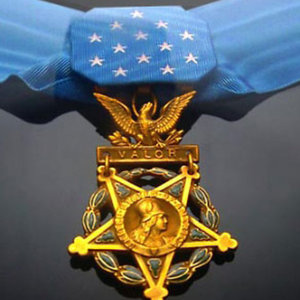 COLUMBIA, S.C. (AP) — The organizers of the planned $100 million National Medal of Honor Museum on the South Carolina coast are asking state lawmakers for $11 million for the project.
Organizers of the museum planned for the Patriots Point Naval and Maritime Museum in Mount Pleasant appeared before a House budget subcommittee in Columbia on Tuesday.
Retired Marine Maj. Gen. James Livingston, a Medal of Honor recipient, told lawmakers he would like to see the museum open in three or four years. Livingston asked lawmakers for $1 million in initial support and then $2 million each year for five years in continuing support.
Charleston Rep. Chip Limehouse, the subcommittee chairman, says getting the money will be tough this year but added the museum is a worthy cause and is well planned.