Leadership Columbia discussing eating disorders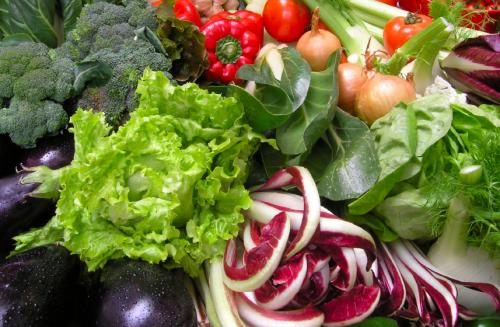 COLUMBIA, S.C. (AP) — Participants in a leadership training program are joining with Richland County legislators to draw attention to eating disorders.
On Thursday, members of Leadership Columbia's Class of 2014 are scheduled to take part in a news conference at the Statehouse in Columbia.
The event is also recognizing a joint resolution that deems Thursday as "Eating Disorder Awareness Day" in South Carolina.
Sponsored by the Greater Columbia Chamber of Commerce, the Leadership Columbia program provides participants with opportunities to enhance their civic knowledge and build relationships with current and future leaders.