Orangeburg Massacre being observed at SC State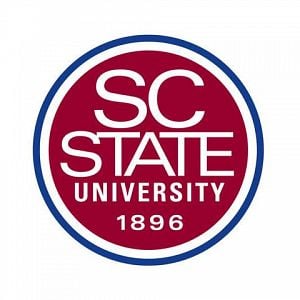 ORANGEBURG, S.C. (AP) — Two days of events are being held at South Carolina State University marking the anniversary of the shootings that have become known as the Orangeburg Massacre.
Three S.C. State students were killed on Feb. 8, 1968 after state troopers opened fire on campus on civil rights protesters angry about a segregated bowling alley.
On Friday, there is a screening of the documentary "Scarred Justice: The Orangeburg Massacre" at the university's Stanback Museum and Planetarium. There is also an exhibition of photos taken by civil rights photographer Cecil Williams.
On Saturday, the 46th anniversary of the incident, there will be a commemoration ceremony. Those who were there and members of the victims' families are scheduled to speak.