Columbia hosting neighborhood leadership meeting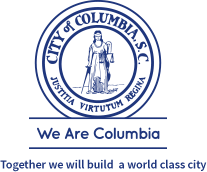 COLUMBIA, S.C. (AP) — The City of Columbia is bringing neighborhood leaders to talk about ways to improve the quality of life.
On Saturday, the city's Community Development Department is scheduled to host its third annual Neighborhood Leadership Summit at the Beltline campus of Midlands Tech.
Organizers hope the meeting will be a good opportunity to rebuild some of the community's bonds and make things better for people living in Columbia.
Topics including working with local government, crime prevention and mentorship.
The event is free and open to the public.