#1 Syracuse tops Clemson at Carrier Dome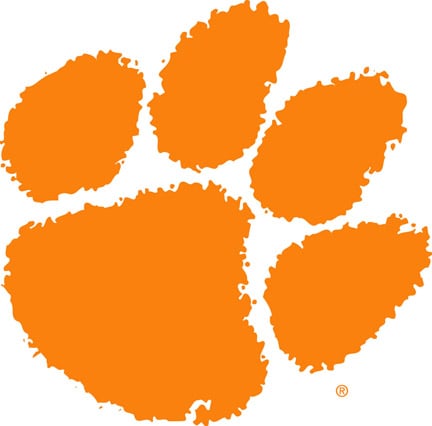 SYRACUSE, N.Y. (AP) – C.J. Fair scored 19 points, Jerami Grant added 12 and No. 1 Syracuse beat Clemson 57-44 on Sunday night to remain unbeaten.
Syracuse (23-0, 10-0 Atlantic Coast Conference) extended its school record for wins to start a season and matched the program mark for consecutive wins, established in the 1916-17 and 1917-18 seasons. It was the third meeting between the teams and first in Syracuse, and the Orange's first victory.
It was the 10th time Clemson (15-7, 6-4) had faced the No. 1 team in the nation, and the Tigers have yet to win. The last time Clemson played a No. 1 team was against North Carolina, an 86-81 loss in the 2008 ACC tournament, and the Tigers' last true road game against the nation's No. 1 team was Feb. 8, 2004, an 81-55 loss at Duke.
Clemson was led by K.J. McDaniels with 19 points, 10 rebounds and two blocked shots.
(Copyright ©2014 by The Associated Press. All Rights Reserved.)