Crews make steady progress getting SC power back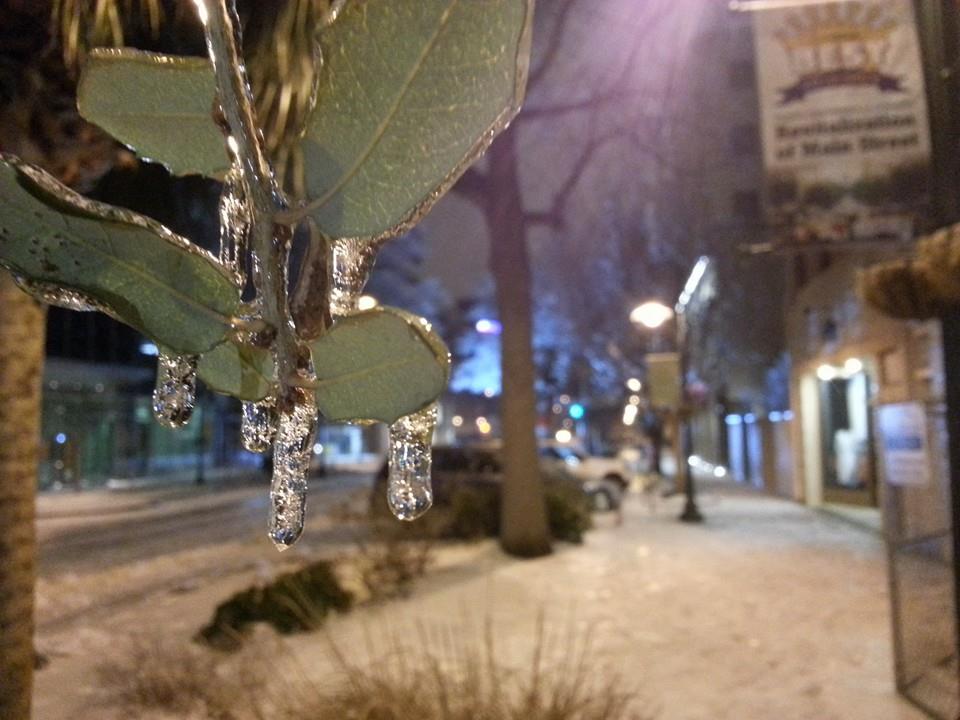 COLUMBIA, S.C. (AP) — Utility crews are making steady progress getting the lights back on in South Carolina after the worst winter storm in a decade, although tens of thousands remain without power. .
The latest reports from power companies show about 125,000 customers statewide were without power at midday Saturday. That's down from 225,000 about noon Friday.
The heaviest outages are in the Aiken area where officials warn it could still be several days before everyone has power.
The state's 20 electric cooperatives, serving mostly rural areas, had 74,000 customers without power Saturday. South Carolina Electric & Gas reported about 50,000 customers out. SCE&G has brought in nearly 700 workers from out of state to help its 1,200 crew members restore power.