Forestry Commission checking on SC storm damage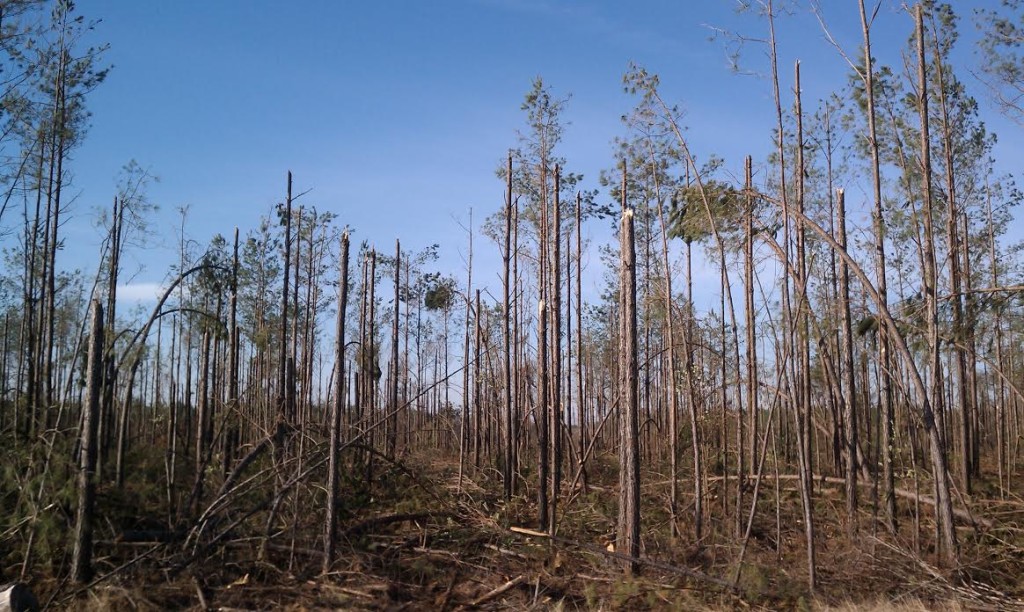 COLUMBIA, S.C. (AP) — A week after the worst winter storm in a decade slammed South Carolina, officials with the state Forestry Commission are trying to gauge how much damage the snow and ice did to the state's forests.
Commission spokesman Scott Hawkins says aerial surveys are underway and crews will be on the ground Tuesday to get a closer look at the damage. Hawkins says compiling a final figure on the damage is expected to take some time.
Depending on the damage, there could be a request for federal assistance for landowners.
Officials have said the storm caused more damage than an ice storm a decade ago. That storm caused an estimated $96 million damage to the state's timberlands.