USC law school hosts symposium on corporate responsibility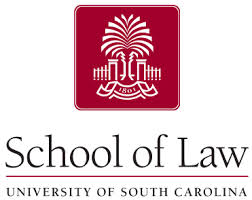 COLOMBIA, S.C. (AP) — The school of law at the University of South Carolina is hosting a symposium on the issue of corporate social responsibility in developing countries.
The meetings run on Friday beginning at 9 a.m. in the school's Strom Thurmond Law Auditorium.
The first panel is led by University of Alabama law professor Kenneth Rosen. He has examined domestic regulations that have affected business operations and behavior in other jurisdictions.
The second panel is led by Washington and Lee University Law Professor Kish Parella, whose research has dealt with the private regulation of international production. The final panel features University of Kansas Law Professor Virginia Harper Ho, who has written on shareholder activism, corporate governance, Chinese labor law reform and corporate social responsibility.