Winter weather returns to South Carolina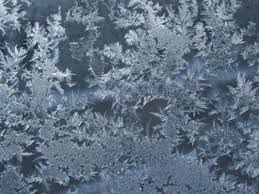 COLUMBIA, S.C. (AP) — Winter has returned to South Carolina, bringing snow and freezing rain causing many schools to cancel classes or open late.
A winter weather advisory was posted for most counties through Tuesday afternoon with a freezing rain advisory in effect along the central coast. Freezing rain was reported at midmorning in Charleston and Moncks Corner.
The storm is the first of two rounds of winter weather the state will have this week.
The National Weather Service posted a winter storm watch for the Upstate for Wednesday night and forecasters said that second storm could bring moderate snow from the Upstate to the Midlands.
Early Tuesday about 1.5 inches of snow had fallen in Spartanburg, 1 inch in Laurens and a half-inch in Greenville. There was a dusting farther east.