Senate panel advances plan to fire SC State trustees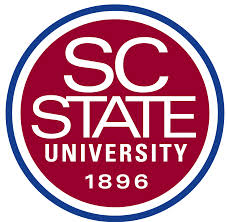 COLUMBIA, S.C. (AP) — A Senate panel has advanced a proposal to fire the trustees of financially troubled South Carolina State University, a day after the board put the school's embattled president on paid leave.
A unanimous vote Tuesday sent the proposal by Senate President Pro Tem Hugh Leatherman to the full Education Committee. Co-sponsors include the chamber's Democratic leader and two graduates of South Carolina's only public historically black college.
Legislators are frustrated by the school's inability to rein in its debt and develop a realistic plan toward solvency.
Leatherman filed the proposal last week, a day after the House Ways and Means Committee advanced a similar proposal.
S.C. State's trustees backed President Thomas Elzey two weeks ago despite calls for his removal.
Senators said university board's move Monday doesn't solve the problem.