Agency hopes to replace SC voting machines by 2017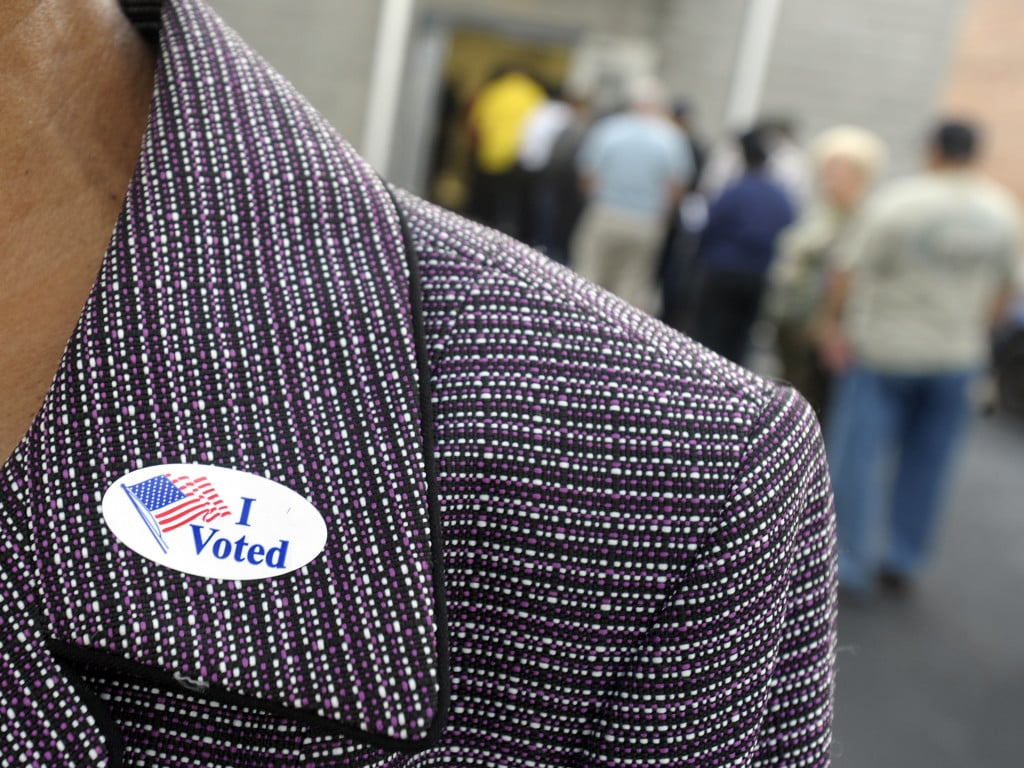 COLUMBIA, S.C. (AP) — The state Election Commission is inviting county officials and state lawmakers to review potential replacements for South Carolina's decade-old touchscreen voting machines.
Spokesman Chris Whitmire says the agency is holding a voting system fair Wednesday that will include presentations from four vendors who chose to participate.
The agency hopes to replace the current system of more than 12,500 voting machines by 2017. The lengthy timeline calls for the state to request bids this fall.
Whitmire says the agency is increasingly getting complaints from voters that touchscreens are slow or not working properly. He says that's often due to the old technology not meeting voters' expectations.
The agency expects the new system to cost roughly $40 million. Legislators have designated no money for the machines in their budget proposals for 2015-16.