Ex-SC House member under investigation for sexual harassment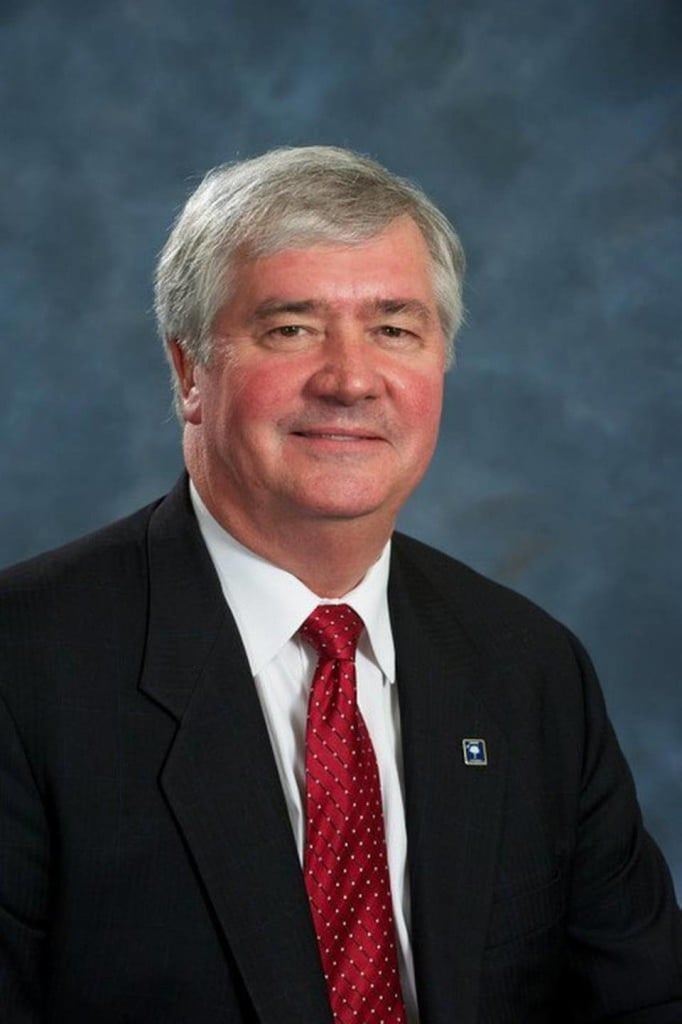 COLUMBIA, S.C. (AP) — Documents show former Rep. Nelson Hardwick resigned after an investigation into a sexual harassment complaint.
Letters released Thursday through a public records request show the 63-year-old Republican from Surfside Beach resigned Tuesday after House Speaker Jay Lucas informed him that an independent investigation determined the allegations had merit. Lucas also told him he was sending the private law firm's report to Attorney General Alan Wilson.
The provided letters don't include the complaint or any details of the allegations. House Clerk Charles Reid said both Wilson's office and the State Law Enforcement Division asked the House not to release any more until their inquiry is complete.
Hardwick's attorney says he will fight the false allegations. Henrietta Golding says Hardwick resigned as a knee-jerk reaction and tried too late to withdraw it.