Man arrested for allegedly assaulting EMTs in Sumter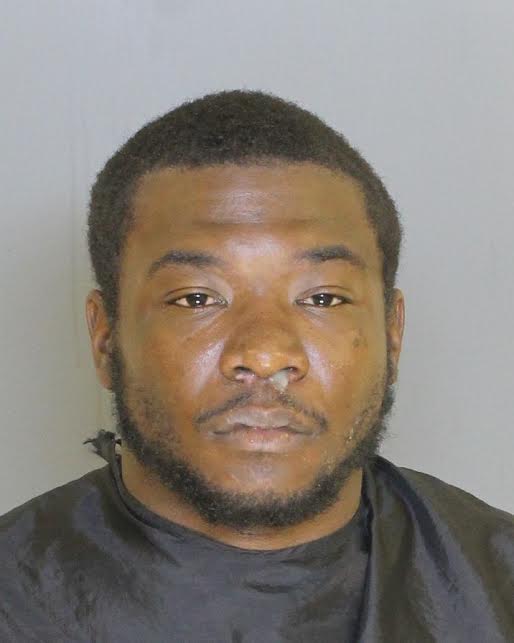 SUMTER, S.C. (AP) — Sumter authorities have charged a Columbia man with assaulting two EMTs who were called to help him.
Local media outlets report 25-year-old William Terrell Hutley has been charged with first-degree assault and battery and public disorderly conduct.
Officers said they were called to a gas station just before 4 p.m. Sunday. Authorities say emergency medical technicians had responded to that scene after a report of a man not feeling well.
Officers say Hutley attacked the workers when they tried to help him. Police say Hutley wouldn't cooperate with them, and he was arrested.
The two EMTs and Hutley were all treated at hospitals for injuries.
Hutley was being held at the Sumter County jail awaiting a bond hearing, and it wasn't immediately known if he had an attorney.