Still another SC government opposing offshore drilling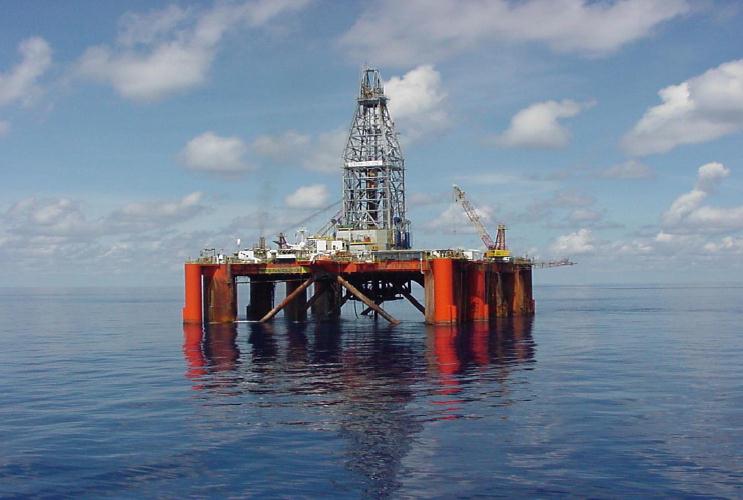 NORTH MYRTLE BEACH, S.C. (AP) — Still another coastal community in South Carolina has gone on record against offshore seismic testing and drilling for fossil fuels.
Local media outlets report that North Myrtle Beach City Council voted 6-0 Monday to oppose offshore drilling.
The advocacy group Oceana says 21 communities in South Carolina, including Charleston, Columbia and Myrtle Beach, have now passed resolutions opposing offshore drilling.
Opponents of drilling say it poses a threat to the environment and coastal tourism economy.
But supporters say developing offshore oil and natural gas can be done safely and will mean jobs and bring tax revenue.