As city dries, Columbia turns to who will pay to fix damage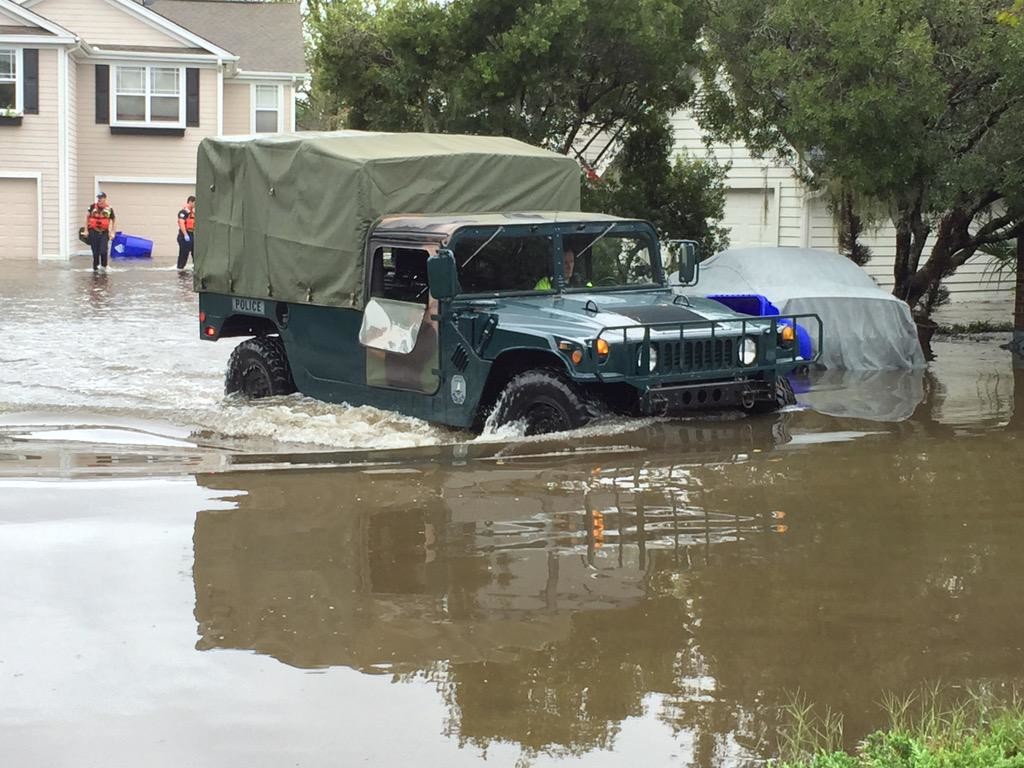 COLUMBIA, S.C. (AP) — Many of the people affected by the heavy rain that pelted South Carolina for days never bought flood insurance, thinking they were at low risk. Now, they're trying to figure out who can pay for their ruined carpets, floors, duct work and other damage.
The floods earlier this month caused vast amounts of damage, but most residents did not have flood insurance. Only about 3,500 people in Richland and Lexington counties have policies with the National Flood Insurance Program. But 52,000 people have applied for federal aid, according to the Federal Emergency Management Agency.
The vast majority of the 200,000 flood insurance policies in effect statewide are in coastal areas more prone to flooding.