FEMA approves 11 more SC counties for public assistance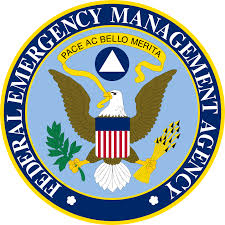 COLUMBIA, S.C. (AP) — The Federal Emergency Management Agency has approved 11 more South Carolina counties for assistance that allows state agencies, local governments and some private non-profits to recoup costs of storm response, debris removal and infrastructure damage.
The 11 additional counties eligible for all categories of the FEMA public assistance program are: Abbeville, Anderson, Bamberg, Colleton, Darlington, Fairfield, Florence, Kershaw, Laurens, McCormick, and Newberry Counties.
In addition, Berkeley, Georgetown, Richland and Williamsburg counties are now eligible for all categories of public assistance. These four counties previously were eligible only for debris removal and emergency protective measures.
FEMA public assistance is a reimbursement grant program with the federal government typically paying 75 percent of costs.