25th Amendment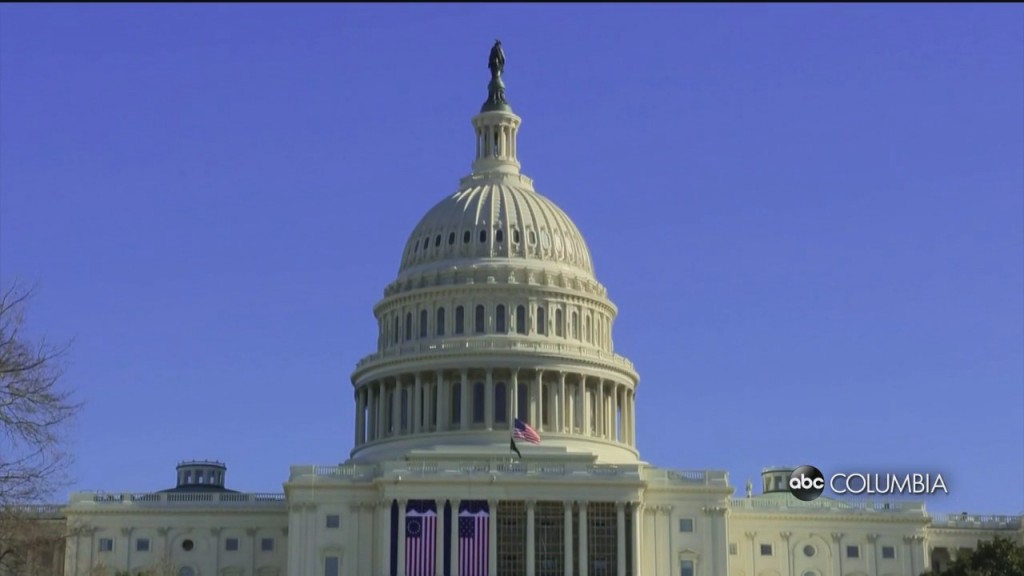 The House is moving forward with attempts to remove President Donald Trump from office before his term ends next week.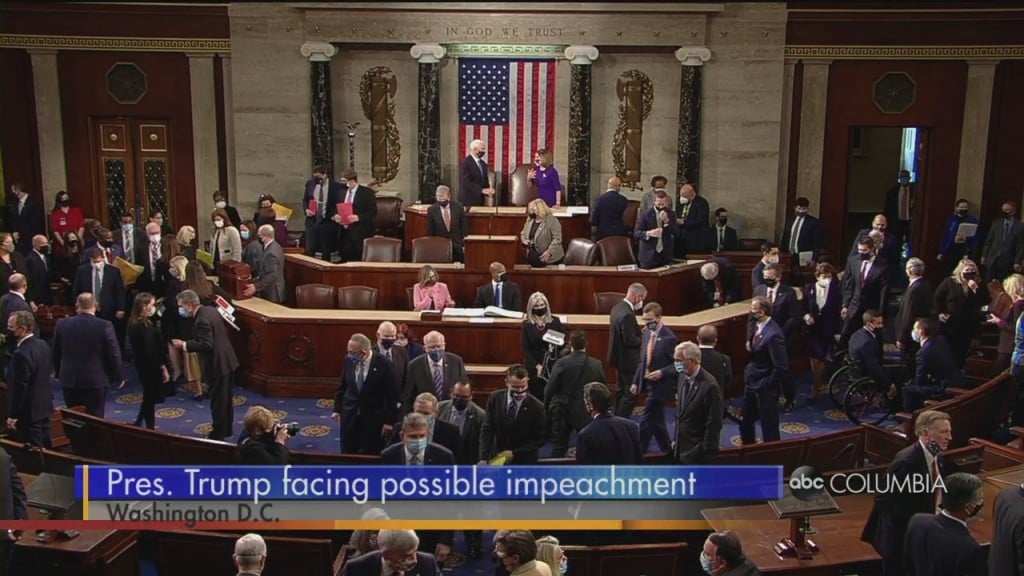 House Democrats are pushing to remove President Trump from office.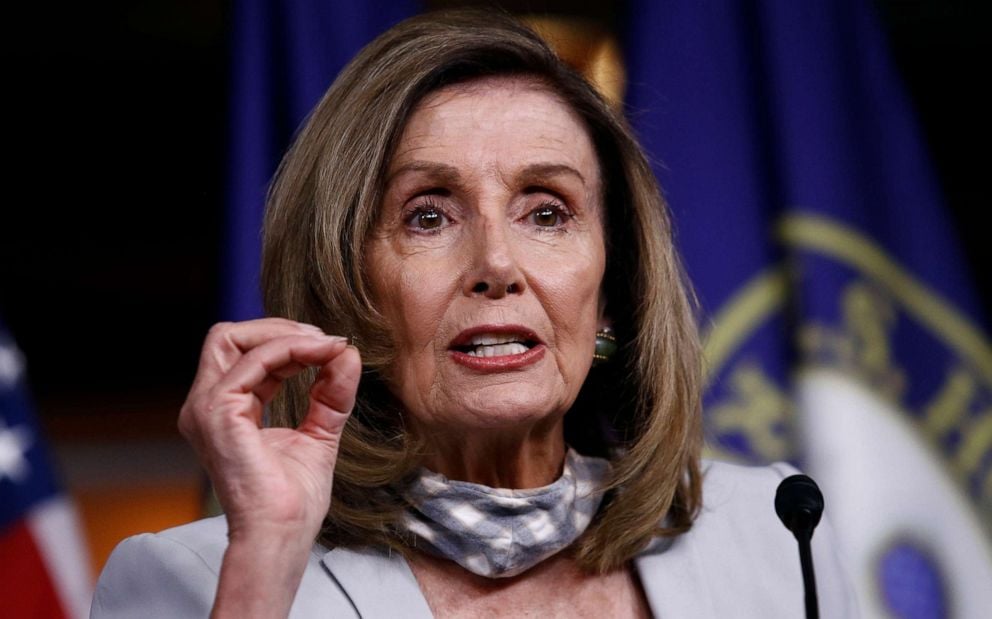 House Speaker Nancy Pelosi says President Donald Trump should immediately be removed from office or Congress may proceed to impeach him.