dad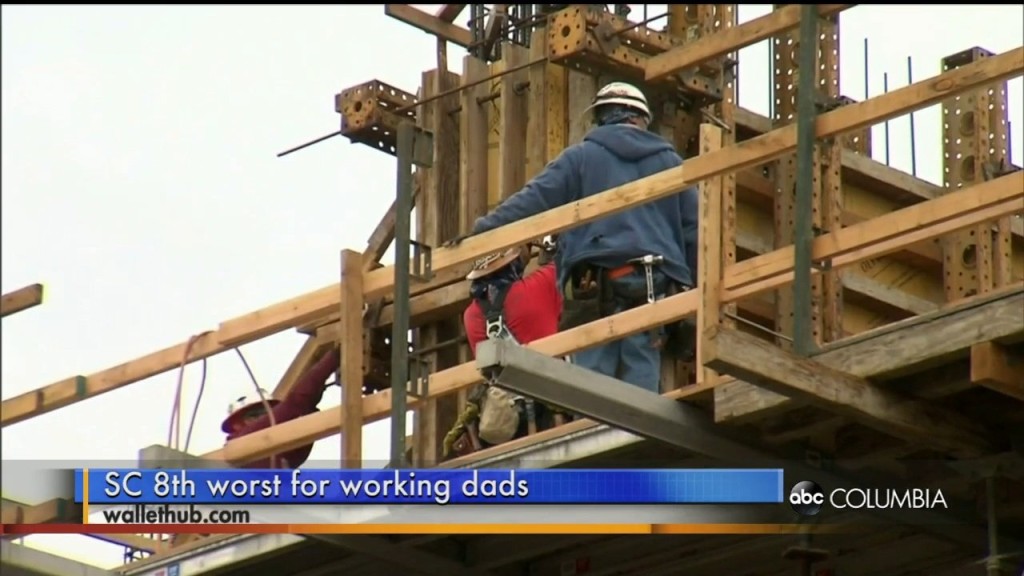 South Carolina isn't doing its dads any favors according to a new study.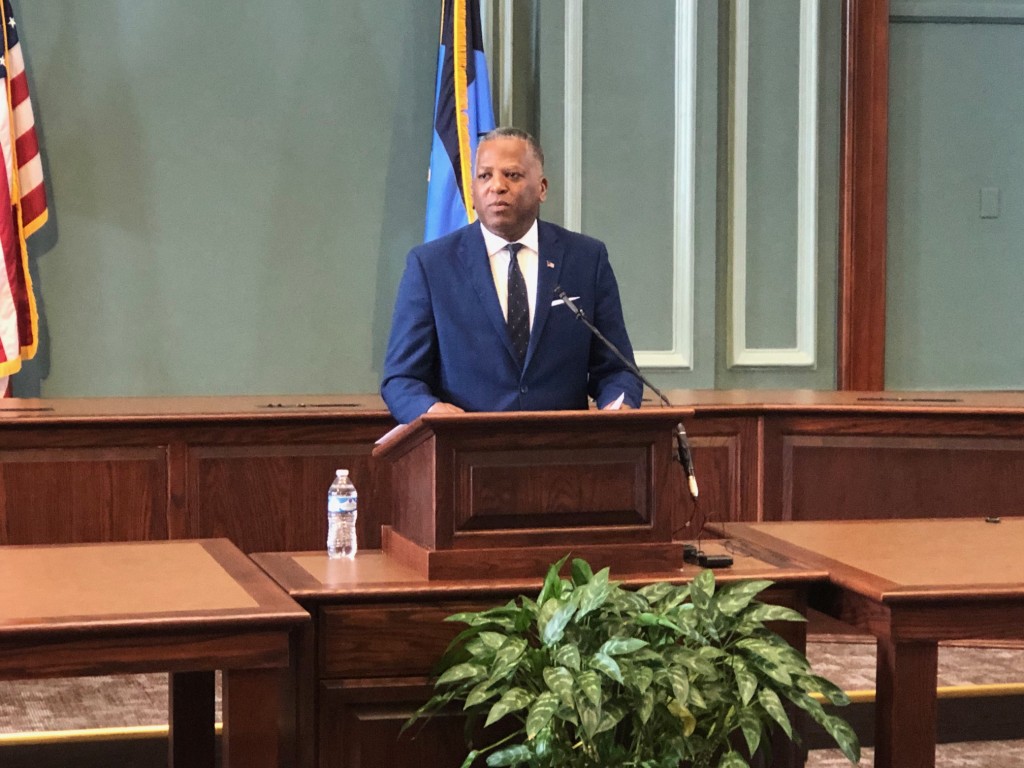 Today, Mayor Steve Benjamin announced a new program designed to help dads in the Midlands. Beginning this summer, the City of Columbia will conduct the one-year guaranteed income program to provide $500 dollars unconditional payments every month to 100 specified participants selected by the Midlands Fatherhood Coalition.
This family was prepared to go to the zoo. However, after the little boy heard his navigation say "bear right," he flipped out thinking there was a bear next to their car.