Gavin Smith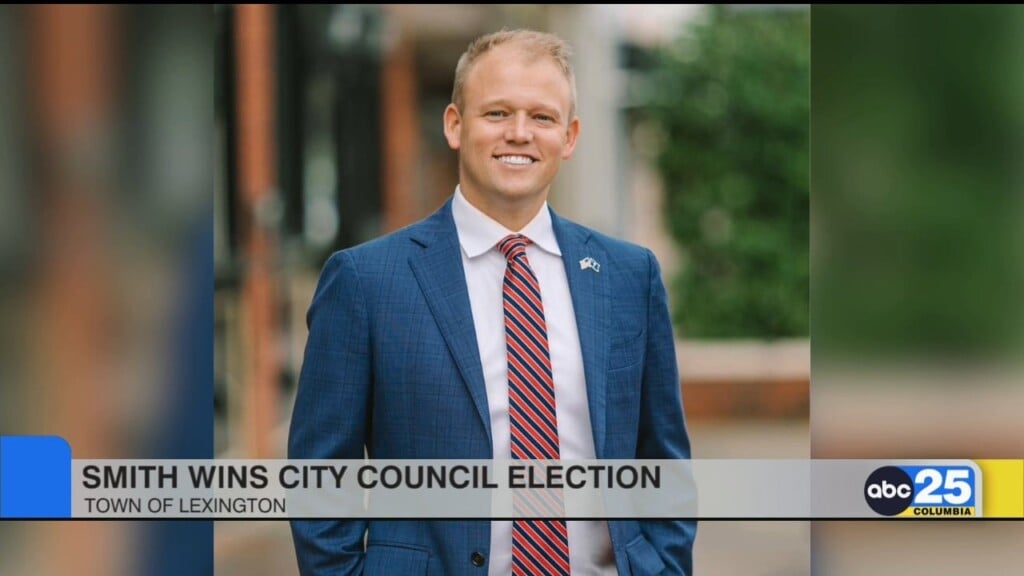 The Town of Lexington has chosen a new council member in a special election yesterday.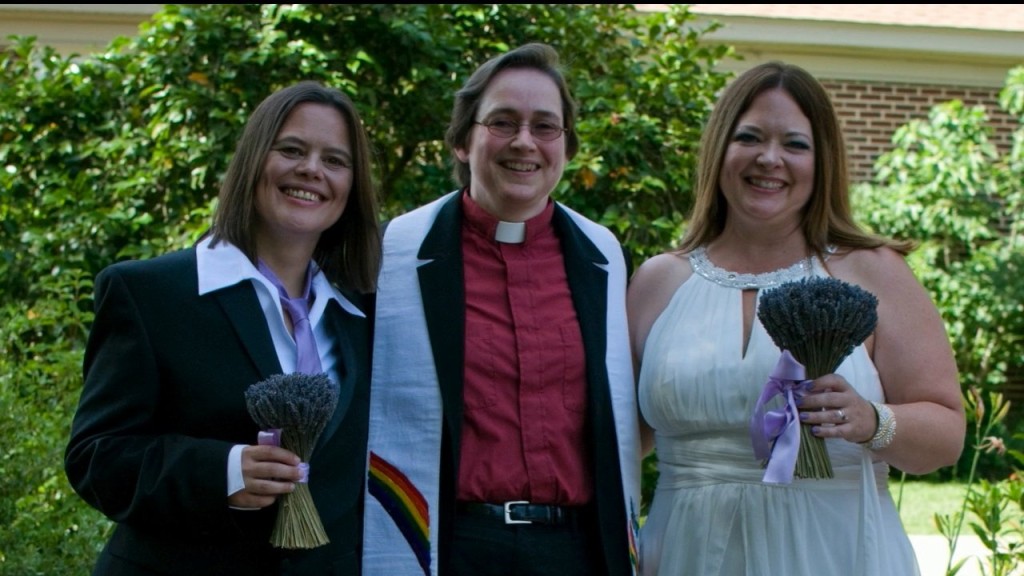 Gavin and Matthew Smith got married this past May. Cassie Premo Steele and Susanne Kappler have been married for seven years now.
Both couples say the love they have for their spouse is immense. "Our marriage means the world to me," said Matthew Smith.