House Speaker Murrell Smith
By a 22 to 20 vote, the Senate adjourned, ultimately killing the bill.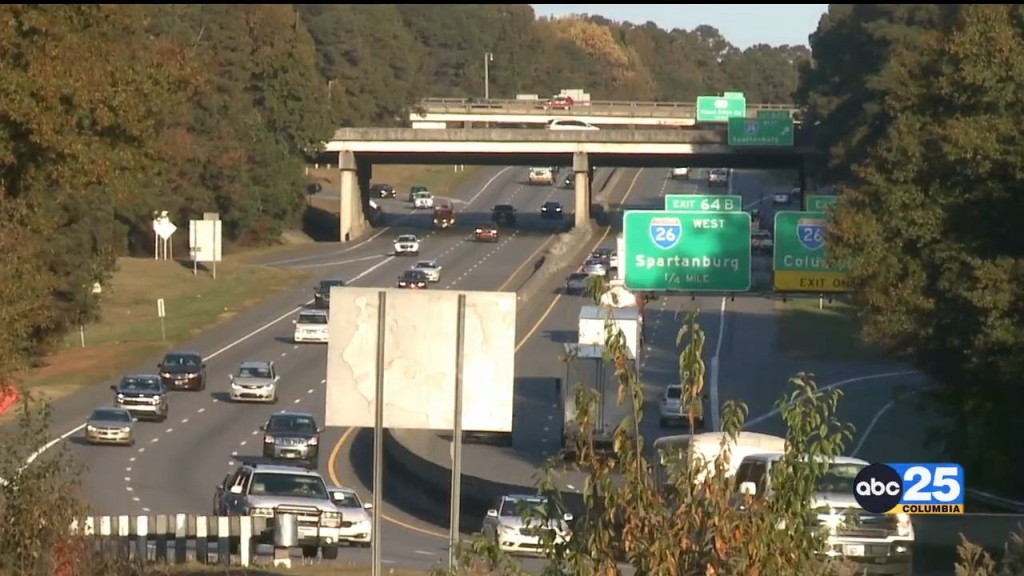 "This route is literally the central nervous system of the state of South Carolina for tourism, commerce and commuters," said Rick Todd, South Carolina Trucking Association president.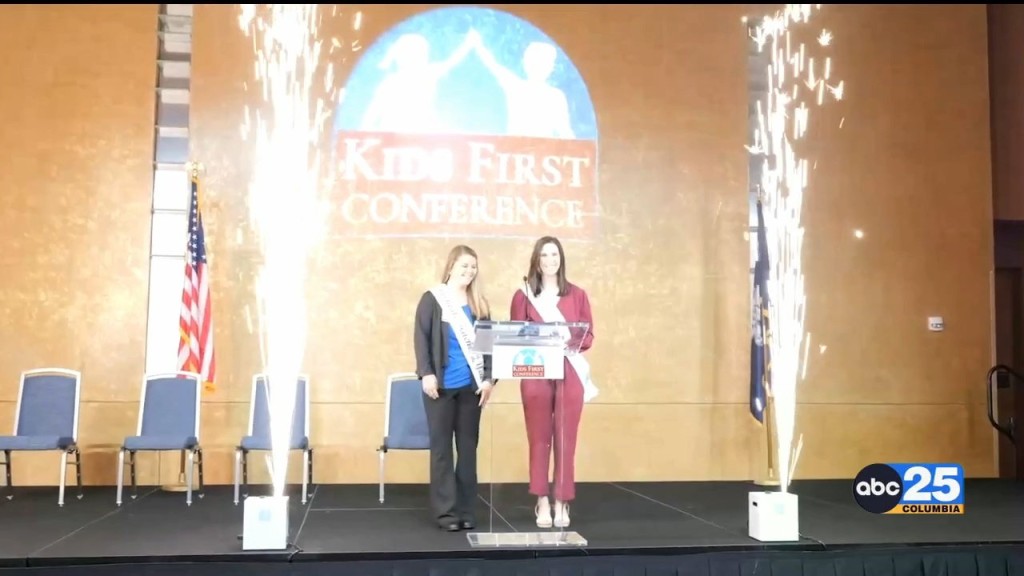 Leadership from charter schools across the state came together for the 2nd annual "Kids First Conference." Hosted by the Charter Institute at Erskine and South Carolina Public Charter School District, the two day conference gives teachers and school leaders a chance to hear inspirational speakers, legislative panels, and have a little fun.