John Kerry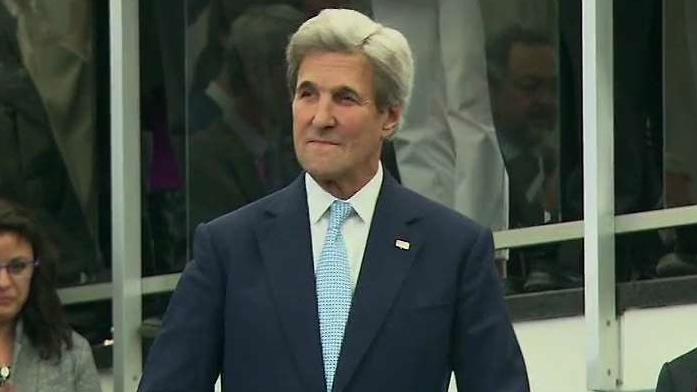 President-elect Joe Biden is building out his administration with several key picks for national security and foreign policy roles.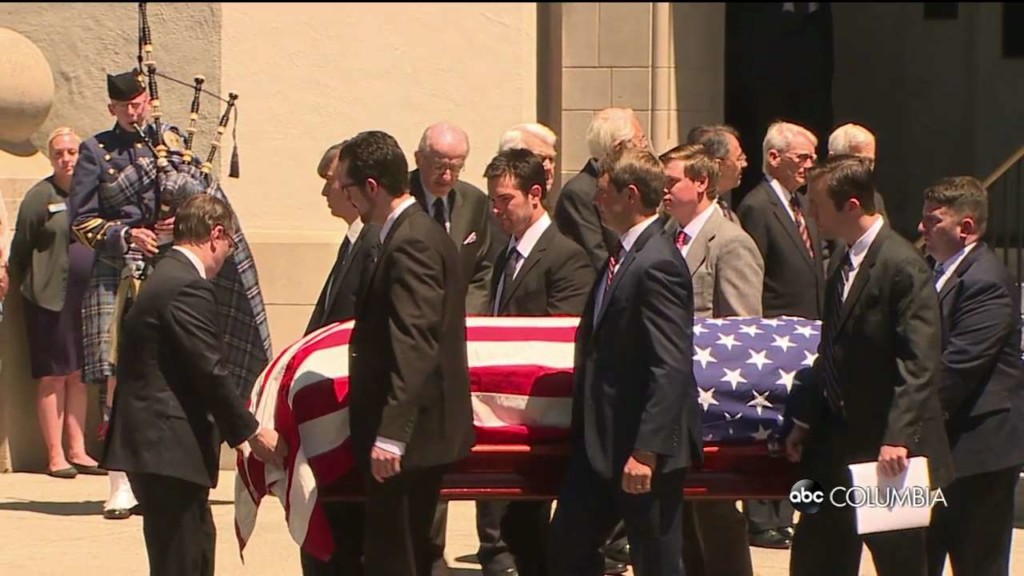 Hollings served as a Senator for South Carolina from 1966 to 2005
The longtime Senator was honored at The Citadel with speeches by Joe Biden, Gov. Henry McMaster, and House Majority Whip Jim Clyburn.