Kassy Alia. Greg Alia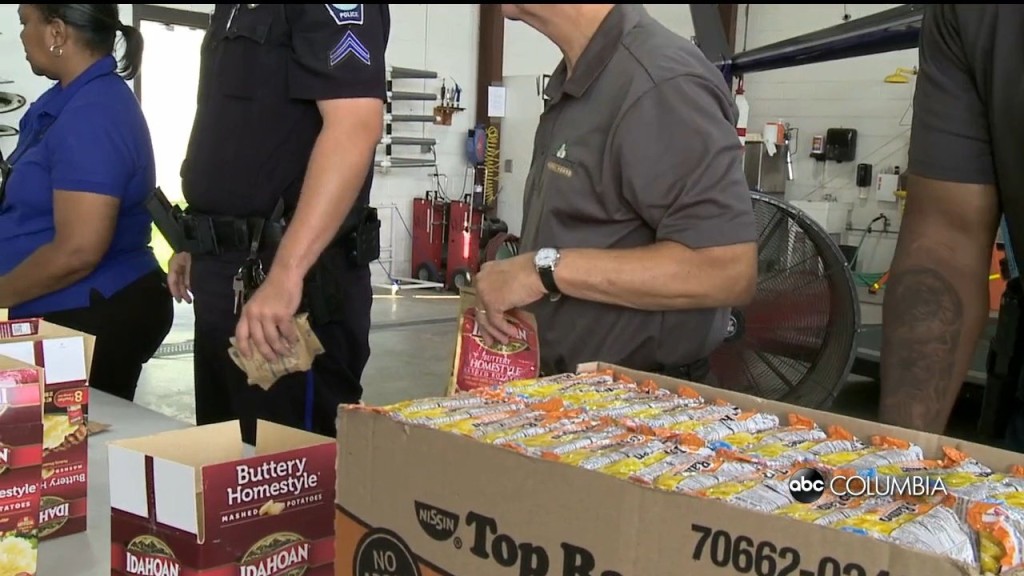 Volunteers with SLED and other law enforcement agencies as well as Walmart and AT&T helped pack grocery boxes Thursday morning.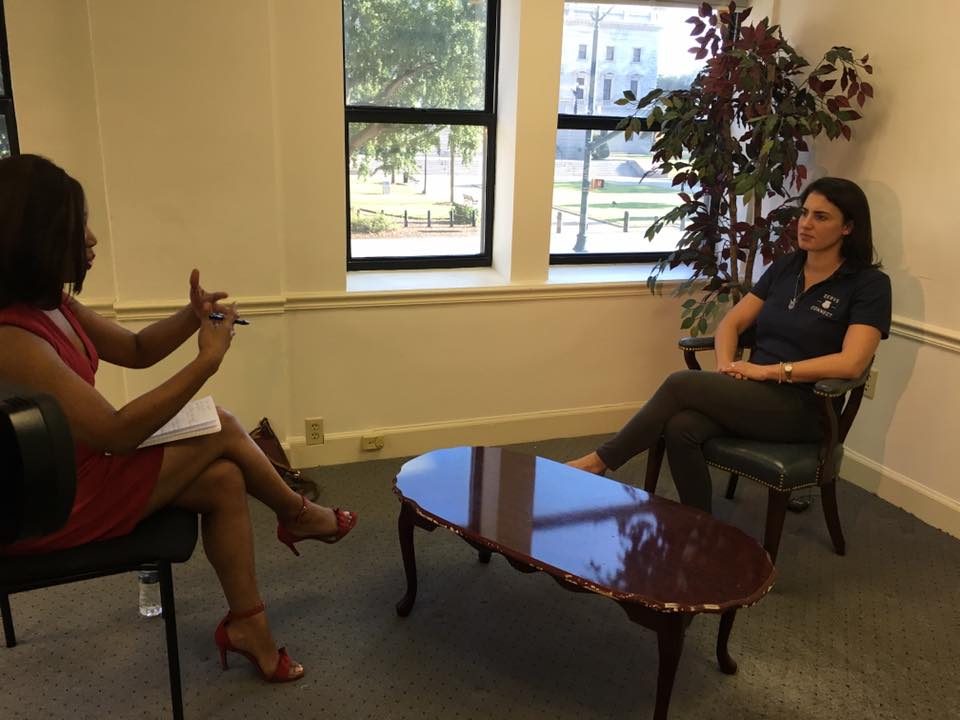 The widow of a fallen officer reaches out to the victims of the deadly police involved shooting in Florence to aid in recovery through non profit organization.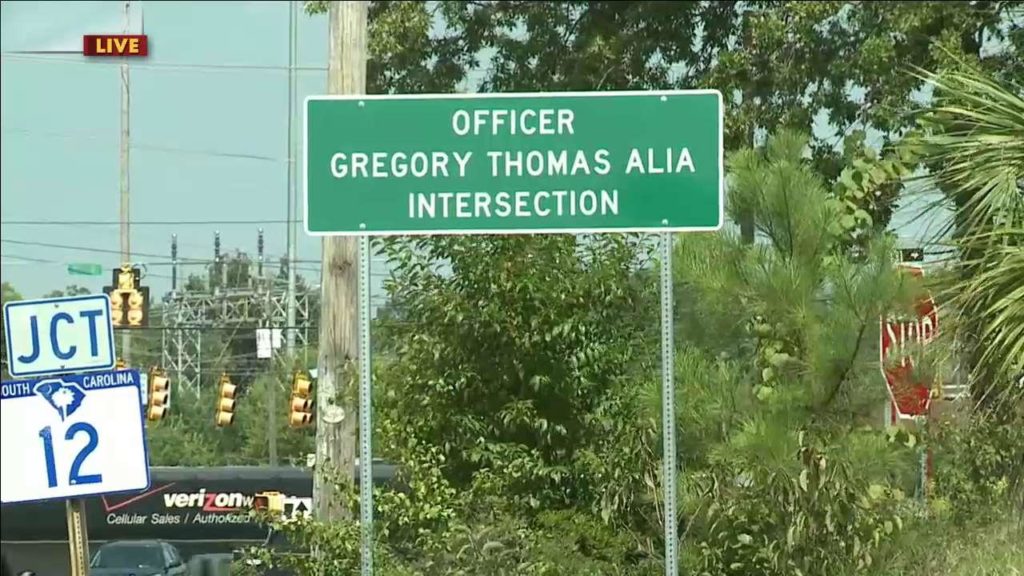 COLUMBIA, SC (WOLO)– A portion of intersection off Beltline Boulevard has been named after fallen Forest Acres Police Officer Gregory Alia. Alia was killed after police say he was shot after chasing a suspect into Richland Mall. The intersection is located across the street from Richland Mall. Alia's Widow, Kassy, was on hand for Thursday's dedication of the intersection. Categories:…