law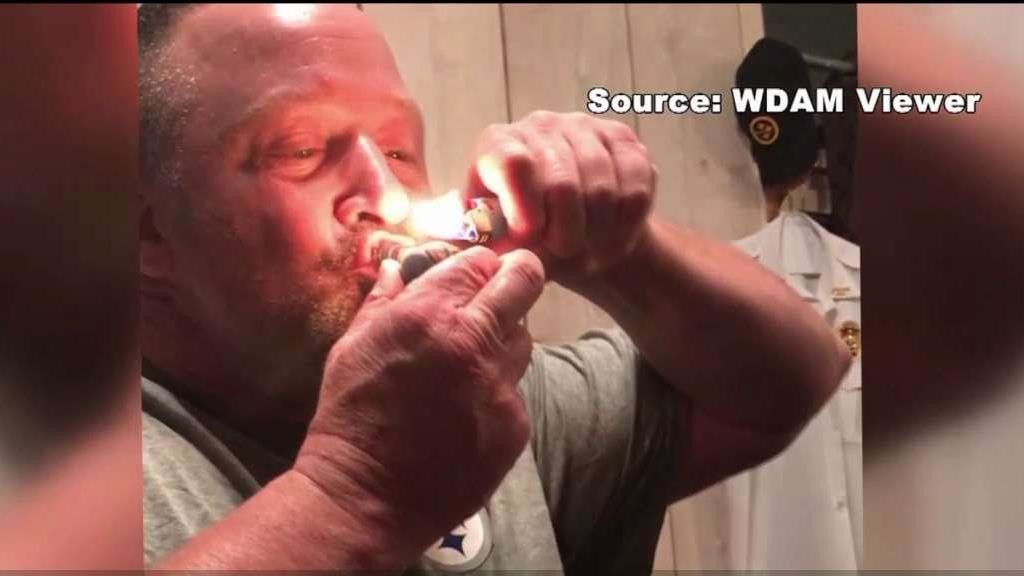 A video appears to show the Lumberton, Mississippi police chief smoking what he implies is marijuana.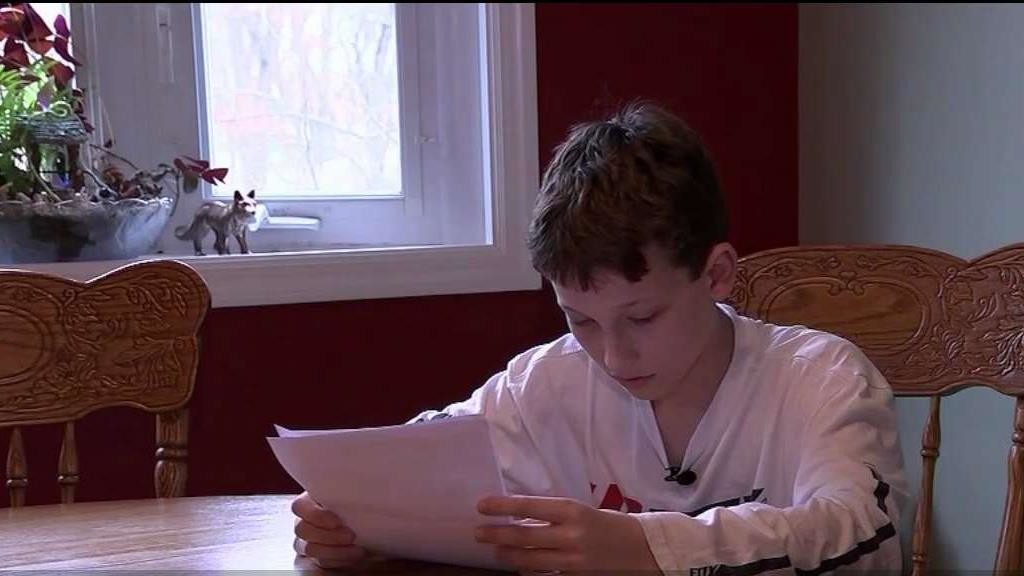 An 11-year-old Pennsylvania boy was surprised, and surprisingly, excited, when he received a summons in the mail to serve on jury duty.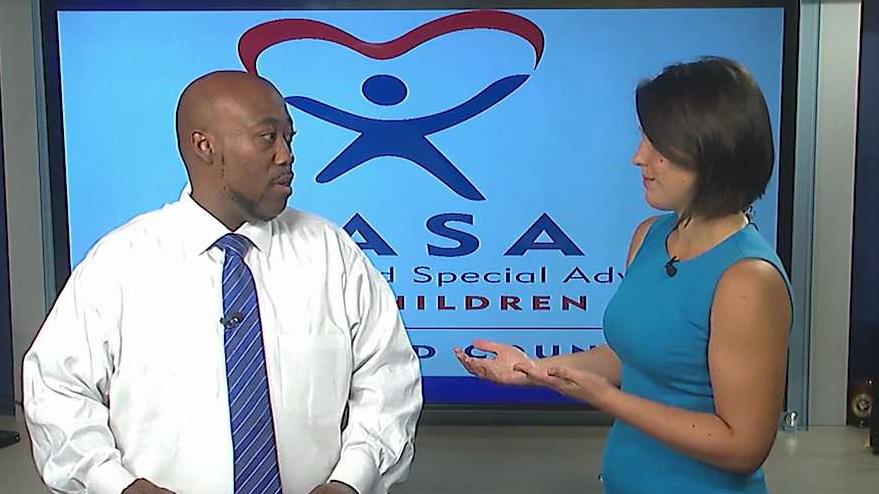 The Richland County facet that ensures every child has personal representation for juvenile dependency hearings is in need of volunteers.