National Wear Red Day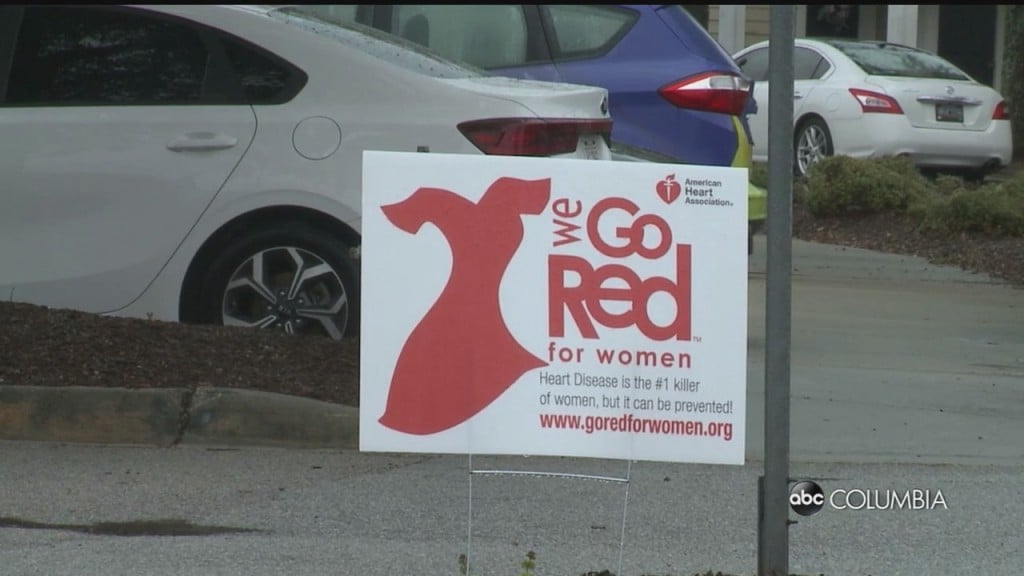 In fact, one in three deaths each year among women is due to heart disease.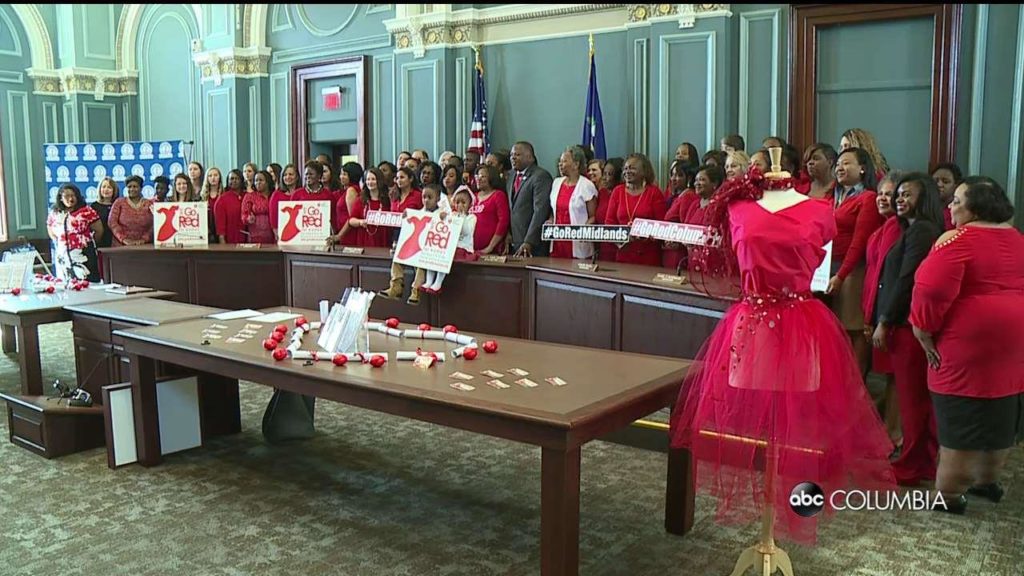 Crysty Vaughan takes a look at some of the Midlands happenings in Local Living
COLUMBIA, SC (WOLO)— Topping our look at local living. The Colonial Life Arena is hosting some rock legends just in time for Valentine's Day. KISS is bringing the 'End of the Road Tour' to Colonial Life Arena on February 11, 2020. The band also announced former Van Halen lead singer David Lee Roth will be a special guest. The concert…
Watch what's trending today with ABC Columbia's Kimberlei Davis.