toilet paper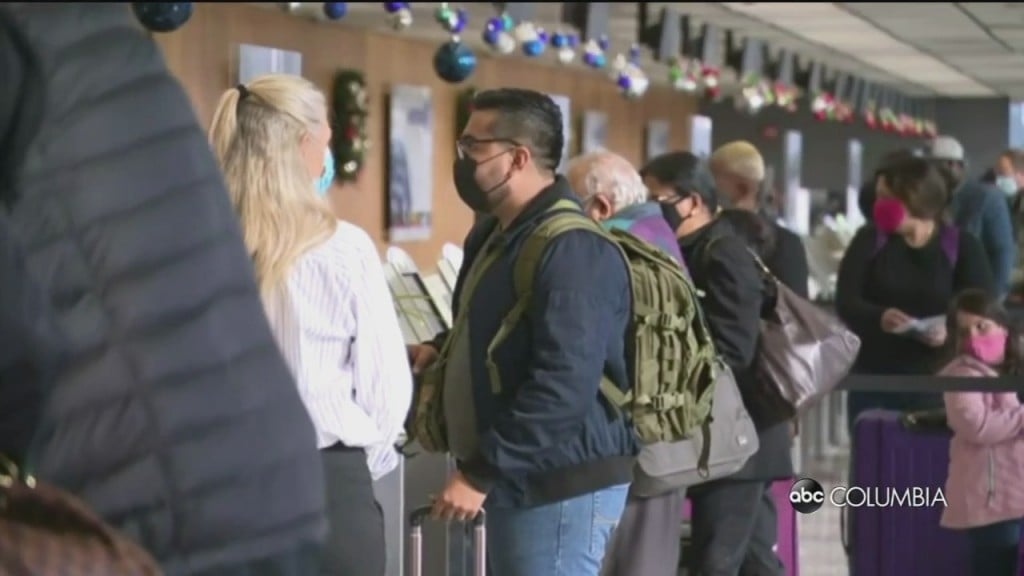 Consumer News: Air travel at lowest level in three months, Walmart wants to hire thousands of warehouse workers and more!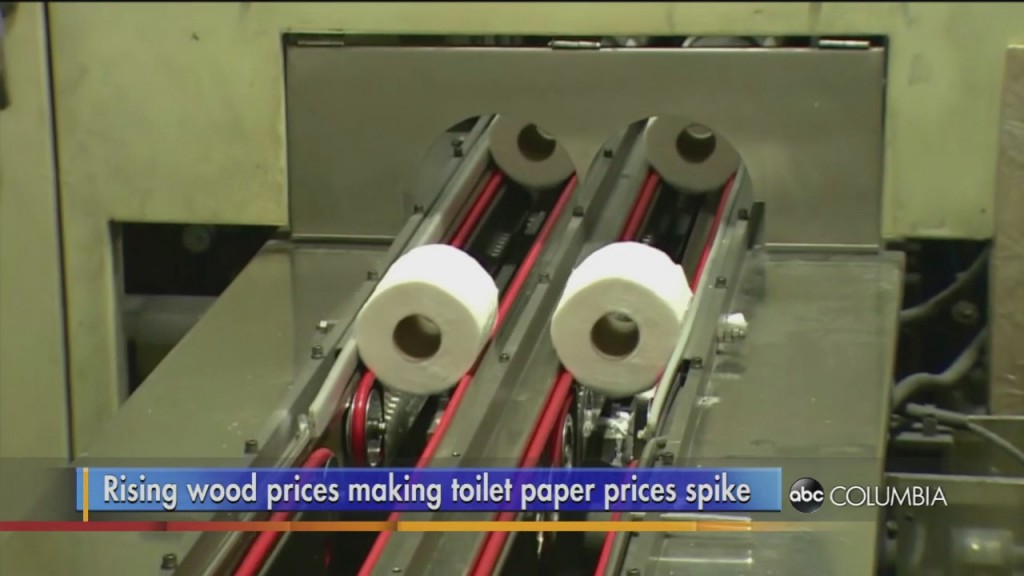 A year ago, many consumers were having a hard time finding toilet paper. Now, there could be a price spike due to the rising price of wood.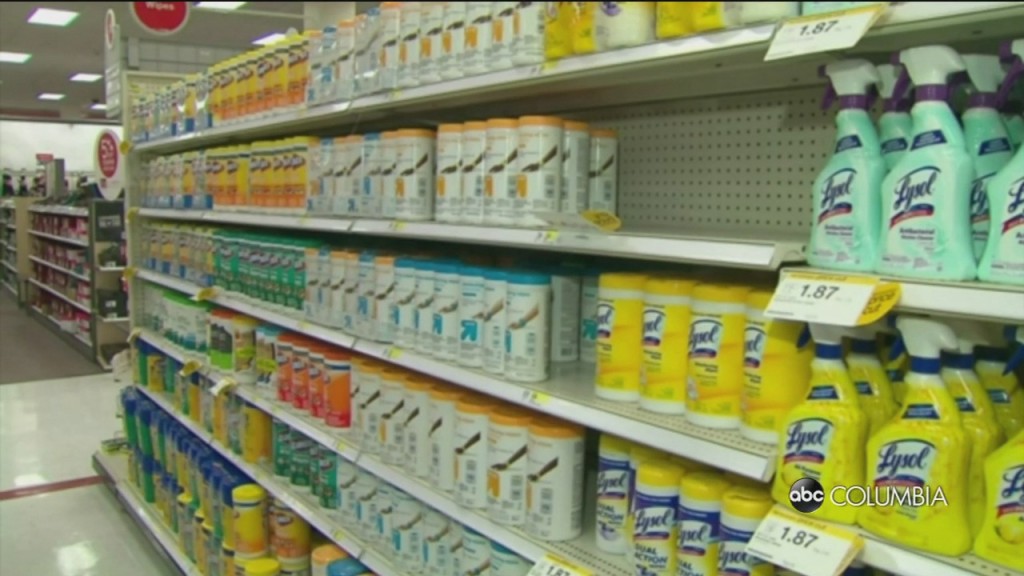 Consumer News: Cleaning supply sales drop, Apple getting ready for first product launch of the year and more!