Toys R US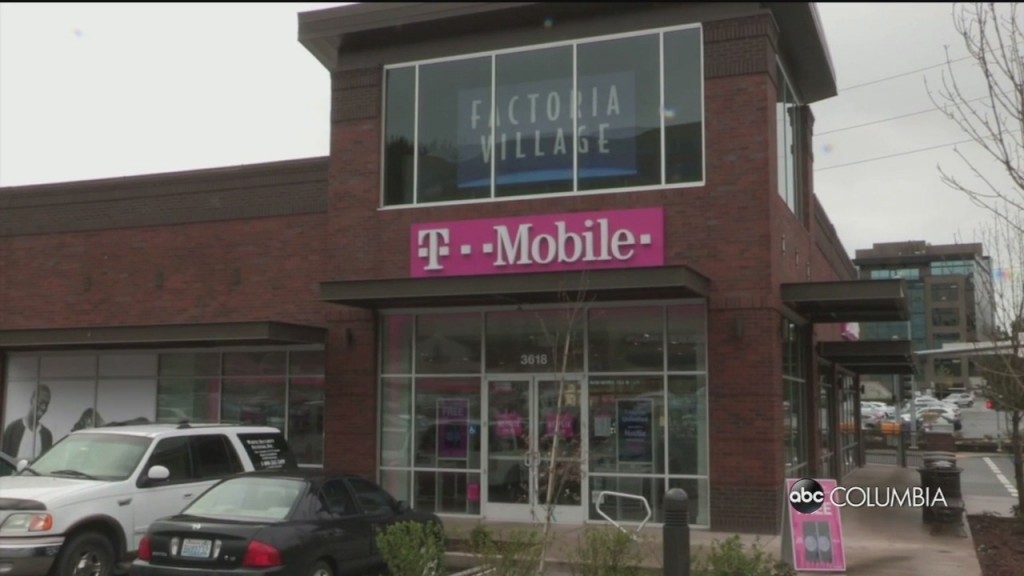 Consumer News: T-Mobile reports more customers impacted by hack, Toys "R" Us getting new life and more!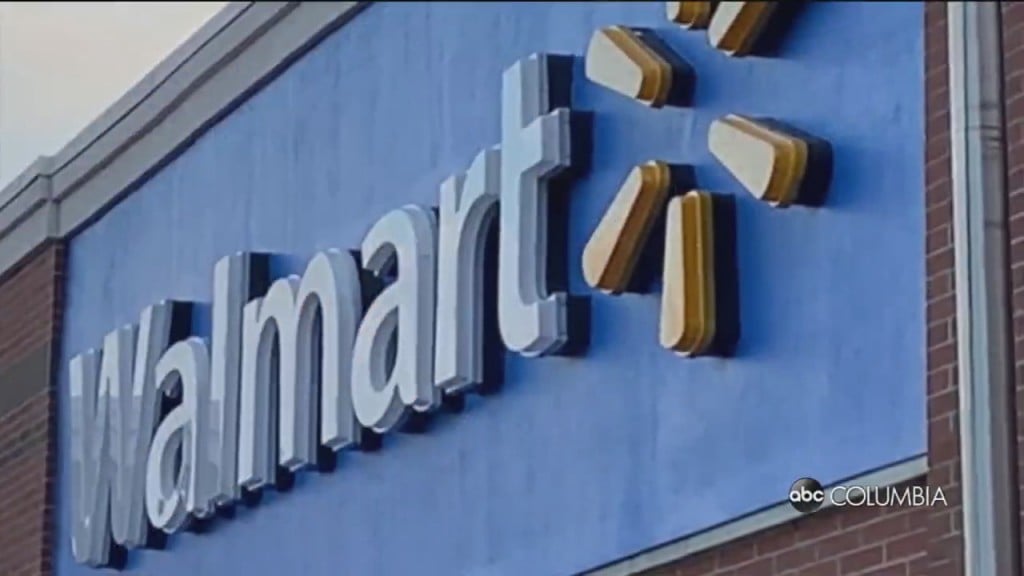 Nearly two years after re-opening, Toys 'R' Us is closing its final two stores, again. Two locations, in New Jersey and Texas, were left in the U.S. after Tru Kids, Inc. bought the retailer in a 2018 liquidation sale.
Toys R Us, a nostalgic favorite even as many shoppers moved to Amazon and huge chains like Walmart, plans to close up to 182 stores, or about 20 percent of its U.S. locations.