Educators at University of SC for conference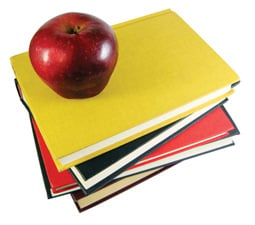 COLUMBIA, S.C. (AP) — Educators from around the country are visiting the University of South Carolina this week to learn about accreditation.
The university says about 80 educators are in Columbia this week to learn how to serve on accreditation teams that evaluate schools nationwide.
The school says the group is at USC because of the strong showing by the College of Education in its recent accreditation by the National Council for the Accreditation of Teacher Education, a group that rates how well colleges educate future teachers.