SC Dems hit gov for saying she's white on voter ID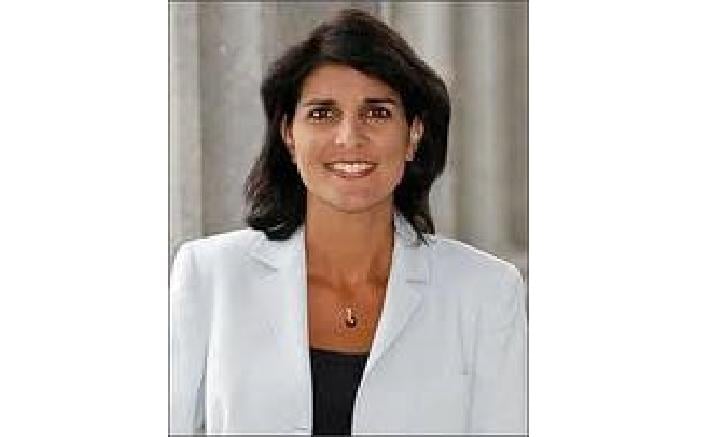 COLUMBIA, S.C. (AP) — South Carolina Democrats are accusing the state's first minority governor of using her heritage for political convenience after unearthing a 2001 voter registration application on which she lists herself as white.
Democratic Party Chairman Dick Harpootlian said Thursday the document shows Gov. Nikki Haley has trouble with the truth and highlights her own heritage only when it suits her.
Haley spokesman Trey Walker wouldn't comment.
Haley was born in South Carolina after her parents emigrated from India. The Republican's background has added to the attention she has drawn since taking office in January.
The application Haley signed in March 2001 identifies her race as "W." It first was obtained by Democrats. The Associated Press independently viewed it Thursday.
Much of the registration was filled out automatically using driver's license information.