Ex-SC Gov Sanford says politics not his aim now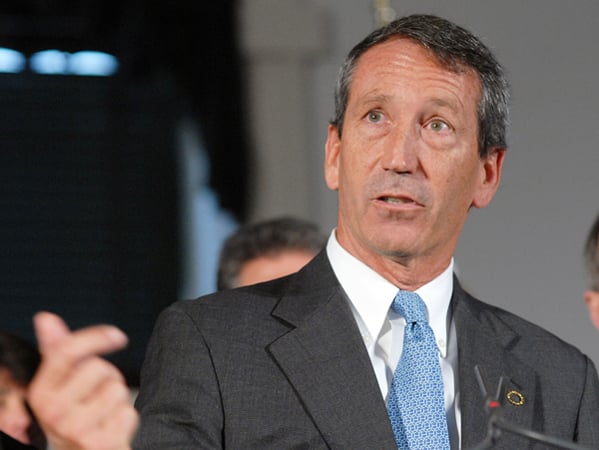 CHARLESTON, S.C. (AP) — Former South Carolina Gov. Mark Sanford says politics are not in his plans but he says you never say never in life.
Sanford spoke to The Associated Press on Friday a few hours before an interview on Fox News Channel's Sean Hannity show was to air.
Sanford says he's received numerous media requests in recent months and the Hannity interview was his way of slowly getting back to talking about the nation's troubles. The two-term Republican has long criticized government spending.
He said on the show that he didn't think people would listen before now because of fallout from his announcement in 2009 he was having an affair with a woman he later called his soul mate.
The Post and Courier of Charleston obtained excerpts of Sanford's interview.
___
Information from: The Post and Courier, http://www.postandcourier.com