Backpacks being handed out to McEntire children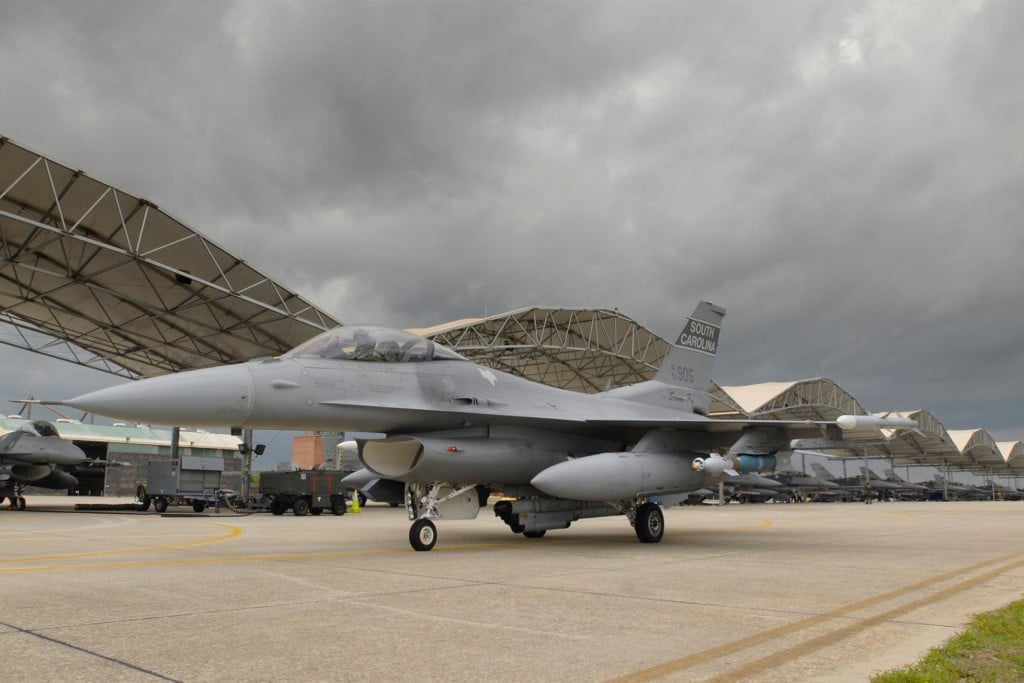 COLUMBIA, S.C. (AP) — A national nonprofit is helping the children of South Carolina Air National Guard service members get ready for school.
Operation Homefront is joining with the guard's family readiness program to distribute backpacks Sunday at McEntire Joint National Guard Base outside Eastover.
A National Guard spokesman says the backpacks will be loaded with calculators, pens, paper, binders and other school supplies. Nine families will also win printers.
The McEntire families will also get to see a pair of beams from World Trade Center Tower One. The base says the display is a reminder of the approaching 10-year anniversary of the Sept. 11, 2001, terrorist attacks.
Operation Homefront provides emergency financial and other assistance to military families.
More than 1,500 Airmen are members of the South Carolina Air National Guard.