SC prison officials sponsor 3-day gang conference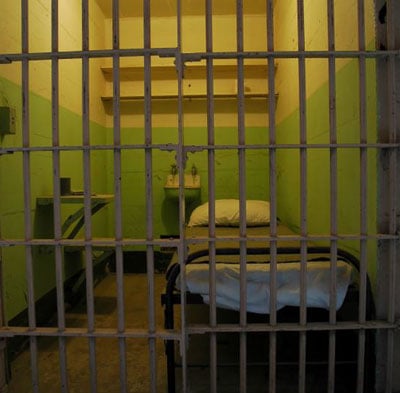 WEST COLUMBIA, S.C. (AP) — South Carolina prison officials are sponsoring a gang conference that is expected to bring law enforcement officers from five states to West Columbia.
The Corrections Department says the three-day conference begins Monday and will include presentations about the Outlaw motorcycle gang and domestic hate groups.
Officials say gangs aren't just a problem outside prison walls. Gangs' leaders often exert their power even while imprisoned. That means corrections officials need to work with law enforcement and prosecutors to help solve gang problems.