USC welcoming its biggest freshman class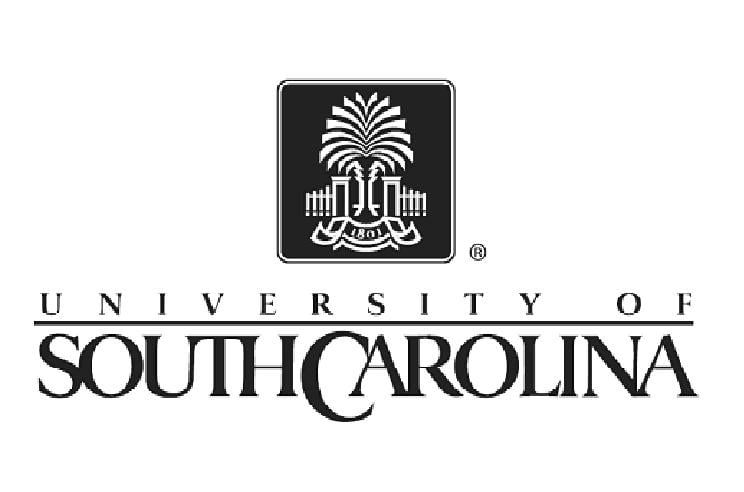 COLUMBIA, S.C. (AP) — University of South Carolina officials boast this year's freshman class is the school's biggest and brightest ever.
Officials say about 4,550 freshmen expected to move into dorms next weekend for classes that start Aug. 18. That brings the total numbers of students at the college's main campus to 30,000.
The school says the average SAT score for freshmen is 1198, or 10 points above last year. Their average high school grade point average has increased from 3.72 to 3.83.
Minority enrollment is also up. The school expects 8 percent more African-American freshmen.
Nearly 60 percent of the freshman students are from South Carolina. Students also come from 39 other states and 13 countries.
The class includes 19 sets of twins and one set of triplets.