SC family grieves for horse that was shot dead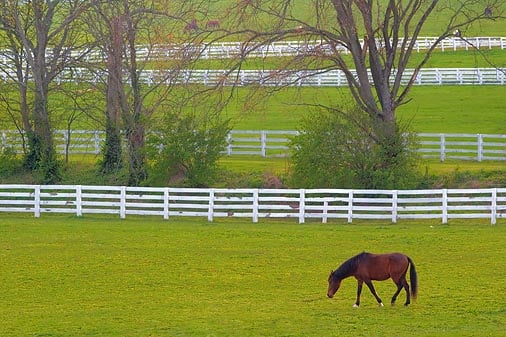 LANCASTER, S.C. (AP) — Police in Lancaster County are investigating the shooting death of a family's beloved horse at their ranch.
The county sheriff's office say the mare was shot multiple times Saturday while she stood outside in the pasture at the ranch where she lived. The horse was a Tennessee Walker named Pretty Girl.
Owner Robbie Dunn told police there's a shooting range not far from the property. The pasture is about 100 feet from where the range ends.
Family members say they're devastated and can't understand why anyone would shoot a horse.
Police have not identified a suspect but are still investigating.