Clyburn says he hopes to cut deeper than $1.5T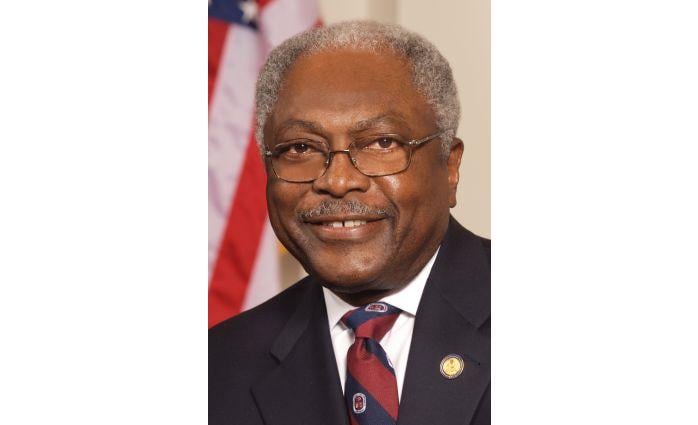 COLUMBIA, S.C. (AP) — South Carolina Rep. James Clyburn says he hopes to use his appointment to Congress's debt-reduction supercommittee as a way to ensure tax loopholes are closed, waste is found and even military spending cuts are considered.
The Democrat also told reporters Thursday he's hopeful the 12-person panel will go even further than its goal of $1.5 trillion in budget savings over the coming decade.
House Minority Leader Nancy Pelosi announced Clyburn's appointment to the panel Thursday. It's composed equally of Democrats and Republicans from the House and Senate and has until Thanksgiving to reach its goal.
Clyburn says the panel must also look at budget fraud and abuse. He says military budgets must be contemplated — something also suggested by former Defense Secretary Robert Gates.