Hootie and the Blowfish aid students in new year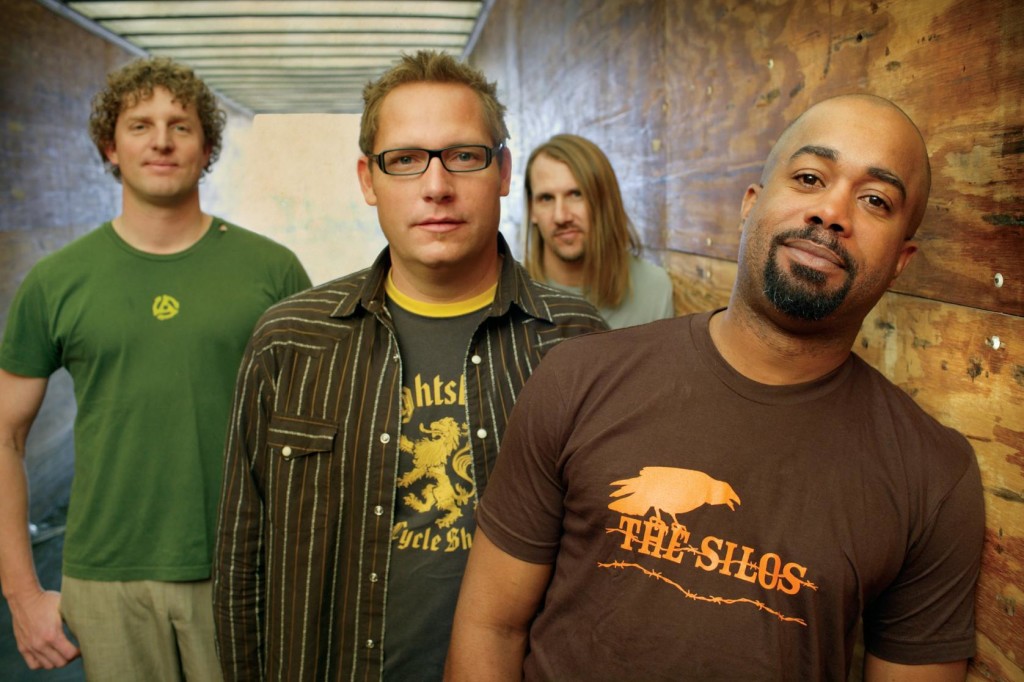 CHARLESTON, S.C. (AP) — Hootie and the Blowfish are helping kids get back to school at the start of a new year.
The South Carolina-based band sponsors its annual Homegrown Roundup at Burke High School in Charleston on Saturday.
The band will be on hand while as many as 1,000 needy students from eight Charleston County schools get everything from dental and eye exams to haircuts, uniforms, backpacks, shoes and basic school supplies.
It's the fifth year Hootie and the Blowfish have sponsored their Homegrown Roundup. Public schools in Charleston County reopen next week.