More than 700 freshmen reporting to The Citadel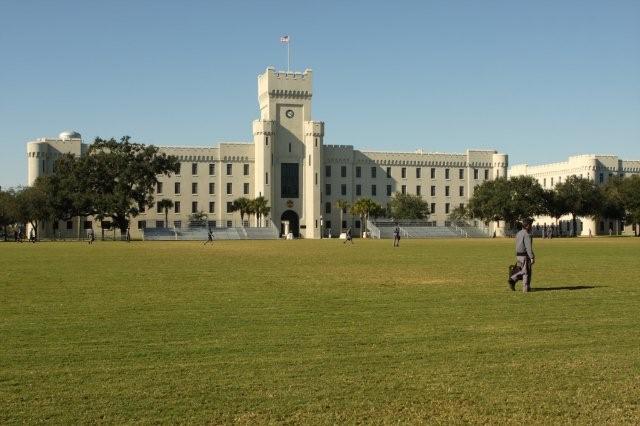 CHARLESTON, S.C. (AP) — As many as 750 freshmen are reporting to The Citadel as new cadets arrive for academic orientation.
The Charleston military college says the Class of 2015 coming to the campus on Saturday represents the fifth consecutive year that more than 700 freshmen have enrolled.
The students have academic orientation for two days. On Monday, they officially become knobs, getting their close-cropped haircuts that make their heads resemble door knobs and beginning their military training.