SC's Air Force historian awarded for Iraq work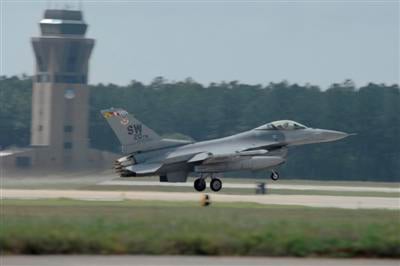 COLUMBIA, S.C. (AP) — A civilian historian at Shaw Air Force Base has won a major award for his work while deployed last year in Iraq with the 20th Fighter Wing.
Art Sevigny (se-VIG'-nee) says it's a challenge to get beyond the gee-whiz events of a combat unit at war. He says his job is to make sure to document not only what happened, but to figure out what it may mean for military commanders in the future.
Sevigny has earned the Air Combat Command's Excellence in History Programs award. It was his first deployment to Iraq.
Sevigny says he has to hunt to make sure important documents are collected, because digitized information can be lost with one click of a computer mouse.