More noise likely with training at McEntire base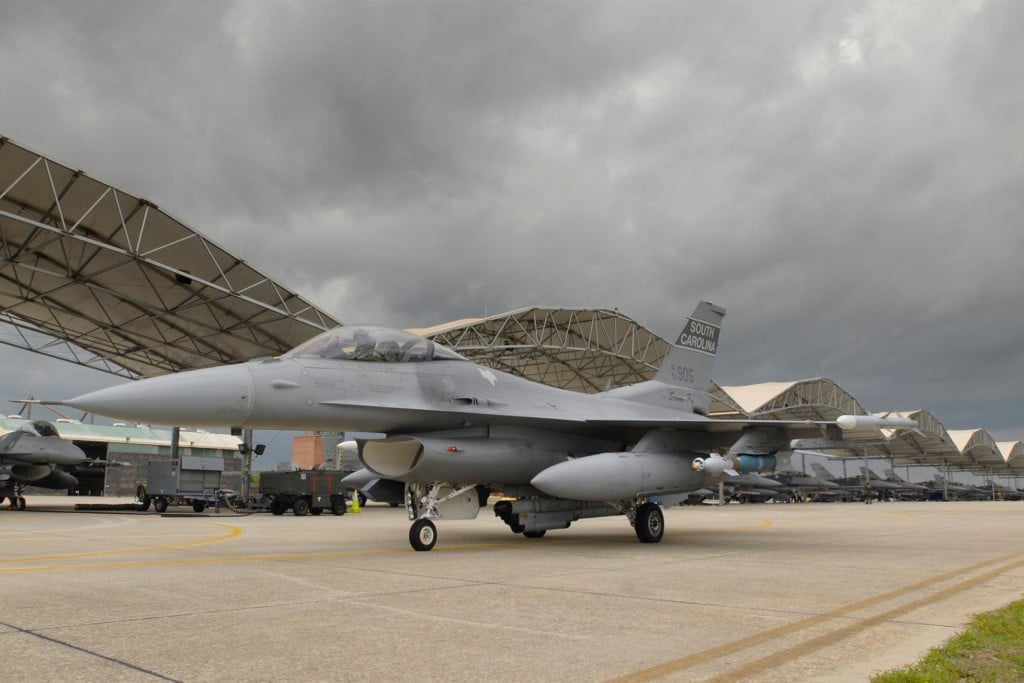 McENTIRE JOINT NATIONAL GUARD BASE, S.C. (AP) — Leaders of McEntire Joint National Guard Base are warning that special training there likely will mean more air traffic and noise for a few days.
WISTV reported (http://bit.ly/oLaYc2 ) that leaders of the base located near Eastover say areas as far away as Camden may hear more noise through Wednesday. The training began Saturday.
The base is hosting soldiers from Fort Benning, Ga., as well as Army and Air Force special operations units from Florida and Kentucky. The participants will use training ammunition and a number of rotary and fixed-wing aircraft during late-night and pre-dawn exercises to make the conditions as realistic as possible.
Officials say the training is conducted periodically to maintain readiness for the troops involved.
___
Information from: WIS-TV, http://www.wistv.com