USC forecast: Economy still fragile, but more jobs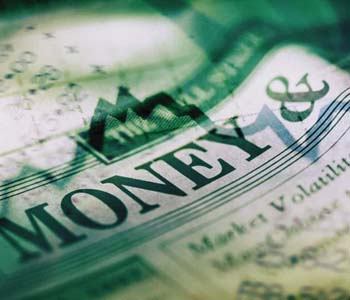 COLUMBIA, S.C. (AP) — South Carolina economists say the state's economy is going to remain fragile through the coming year but employment is expected to inch upward 2 percent.
Researchers at the University of South Carolina said Wednesday the employment increase comes on top of a 1 percent gain in 2011.
The school's top research economist Joey Von Nessen says South Carolina's economy is stable for now. But he says uncertainty remains high and any major market change — such as possible economic turmoil in Europe — could easily rock the boat.
Von Nessen says the largest employment gains will come in the durable goods and manufacturing industries.
Von Nessen was presenting his forecast for 2012 at an annual economic outlook conference at the Darla Moore School of Business.