DNR owns 280,000 acres of timber in South Carolina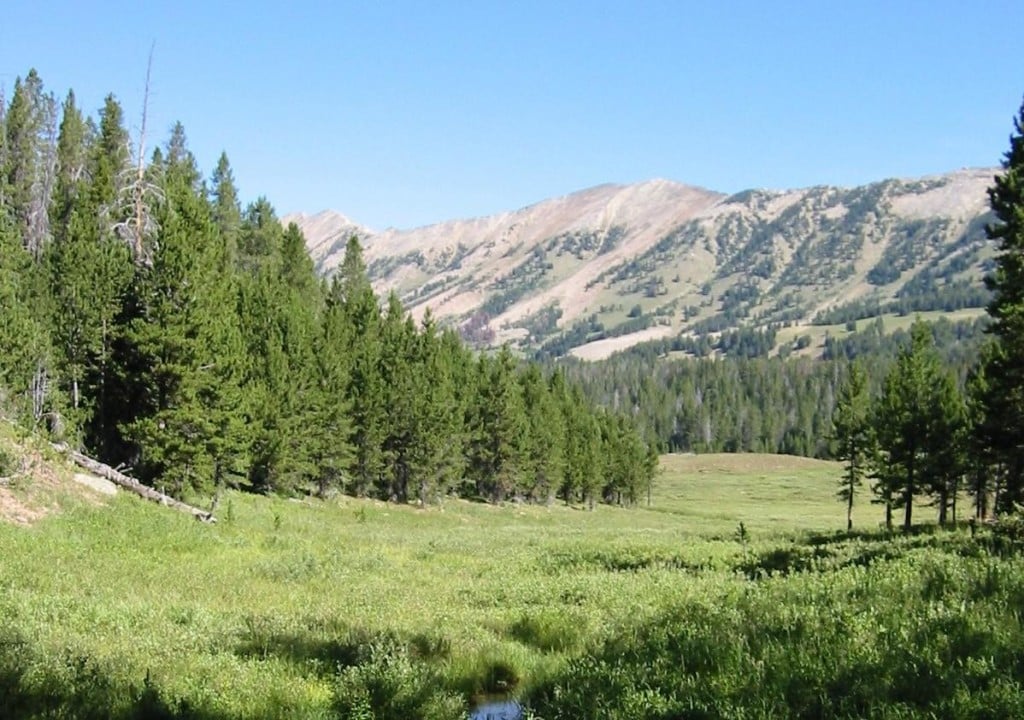 COLUMBIA, S.C. (AP) — A report by the South Carolina Legislative Audit Council has found the state Department of Natural Resources owns about 280,000 acres of timber in 40 counties.
The report released Tuesday also says DNR made about $4.6 million between 2001 and 2010 by selling timber.
Lawmakers also asked the Legislative Audit Council to determine if DNR could estimate the value of the state's timber, which covers about 438 square miles. But the agency said it does not determine how much any of its timber is worth until it is about to be sold.
DNR uses the money from timber sales to pay for its Wildlife and Freshwater Fisheries Division.
DNR told the council it had no response to the audit.