SC House GOP to propose tax reform package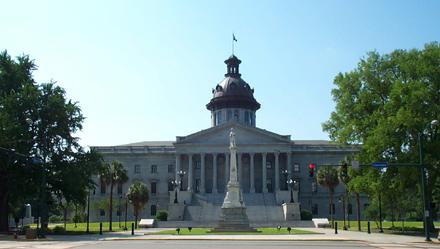 COLUMBIA, S.C. (AP) — House Republicans are introducing a package of bills that would eliminate most sales tax exemptions, streamline individual income taxes, and cut business taxes in South Carolina.
Legislators have long talked about tax reform without serious movement. Rep. Tommy Stringer says a lawsuit on sales tax exemptions before the state Supreme Court could compel legislators to act.
The Landrum Republican says it also helps that it's an election year.
The bills could be introduced this week. Stringer says the plan would:
— Eliminate two-thirds of exemptions on state sales taxes worth several hundred million dollars.
— Reduce the property tax rate on manufacturing from 10.5 percent to 6 percent.
— Lower taxes on small business owners, who pay profits as personal income taxes.
— Eliminate corporate income taxes over time.