Ballot chaos opens path for petition candidates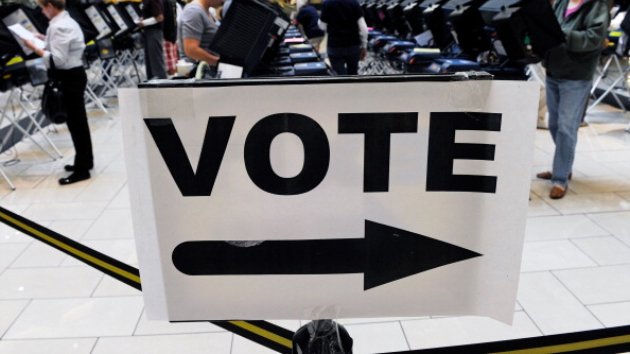 COLUMBIA, S.C. (AP) — In a year when nearly 250 candidates statewide were tossed from primary ballots, petition candidates have a rare shot at winning in November.
After last month's state Supreme Court ruling, 130 Republicans and 117 Democrats were decertified because of improperly filed paperwork. Now, they are working to get back on the ballot this fall through a tedious process that normally proves unsuccessful.
But this is no normal election cycle.
The ballot chaos over what many considered a paperwork technicality has galvanized would-be candidates and angered voters.
Usually, there are only a few petition candidates each year, and it's been 22 years since one won state office.
The process requires gathering signatures of at least 5 percent of a district's registered voters. The petitions must be turned in by noon July 16.