Inspector general confirmation headed to SC Senate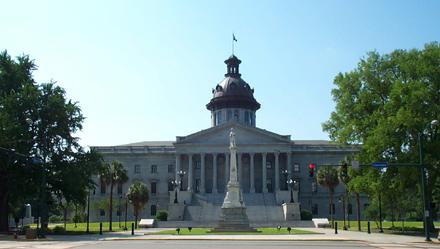 COLUMBIA, S.C. (AP) — The Senate Judiciary Committee has recommended confirming Patrick Maley as South Carolina's inspector general.
The committee voted 8-0 on Tuesday to send Maley's confirmation to the full Senate. The 30-year veteran of the FBI would lead a new agency slated to become independent next month.
The inspector general's office is charged with investigating allegations of fraud, waste and abuse in state government.
Gov. Nikki Haley created the role by executive order in March 2011, within the governor's office. She signed a law Feb. 1 making the office a separate agency. But it won't operate independently until July 1.
Maley has served as the FBI's special agent in charge in Birmingham, Ala., since 2009. He was previously the assistant special agent in Columbia for three years.