DC court opens trial challenging new SC voter ID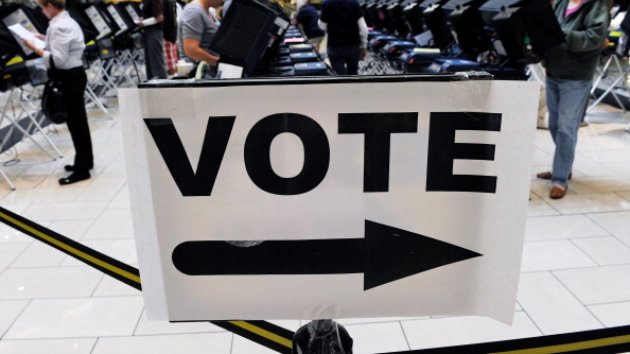 COLUMBIA, S.C. (AP) — A federal court in Washington considers a lawsuit challenging whether South Carolina's voter ID law is legal.
A three-judge federal court panel begins hearing several days of testimony on Monday.
The U.S. Justice Department's civil rights attorneys argue the law violates the federal Voting Rights Act, which requires the agency's approval for changes to South Carolina's election laws because of the state's history of racial discrimination. South Carolina's law was the first voting law to be refused federal clearance in nearly 20 years.
The law passed by a Republican-controlled Legislature and signed by GOP Gov. Nikki Haley requires voters to present government-issued photo IDs polls.
The lawsuit makes it questionable whether South Carolina's voter ID law can take effect before this year's Nov. 6 general elections.