Replacement to SC's oldest school to be dedicated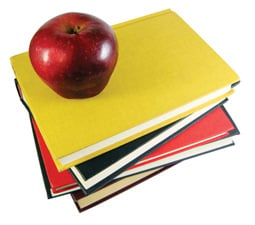 COLUMBIA, S.C. (AP) — The newly opened replacement to a South Carolina school highlighted by President Barack Obama is being formally dedicated.
The ceremony scheduled for Thursday officially marks the opening of Dillon Middle School, where classes began Aug. 20.
Ty'Sheoma Bethea was an eighth grader in 2009 when she pleaded with Congress for help fixing up her dilapidated school. Obama recounted her letter about J.V. Martin Junior High in his first speech to Congress as Bethea sat beside Michelle Obama as their guest.
Money for school construction didn't make the final cut of the federal stimulus package.
But the U.S. Department of Agriculture awarded Dillon County a $36 million low-interest loan and $4 million grant. USDA officials are expected to attend the ceremony. The middle school was the largest of three school projects.