SLED back under sanctions; budget should remedy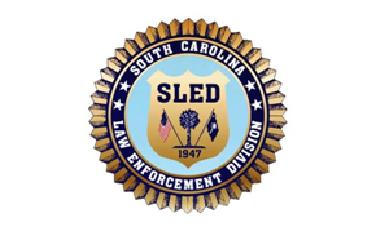 COLUMBIA, S.C. (AP) — South Carolina's state law enforcement agency is back under sanctions for not properly monitoring the interstate exchange of criminal records, but Chief Mark Keel says he's hiring people to remedy the problem.
The sanctions carry no fines, but threaten officers' ability to access data.
Keel is confident that won't happen as he works to correct problems he discovered after taking over the State Law Enforcement Division last summer. Keel says SLED fell out of compliance with data-sharing guidelines after the budget cut its data division in half.
Two overseeing agencies cleared SLED after Keel laid out his compliance plans to FBI officials. But one resumed sanctions Aug. 24 after a June audit. Legislators did not pass a budget until July. SLED could not hire the needed employees before then.