SC State Fair opens 12-day run in Columbia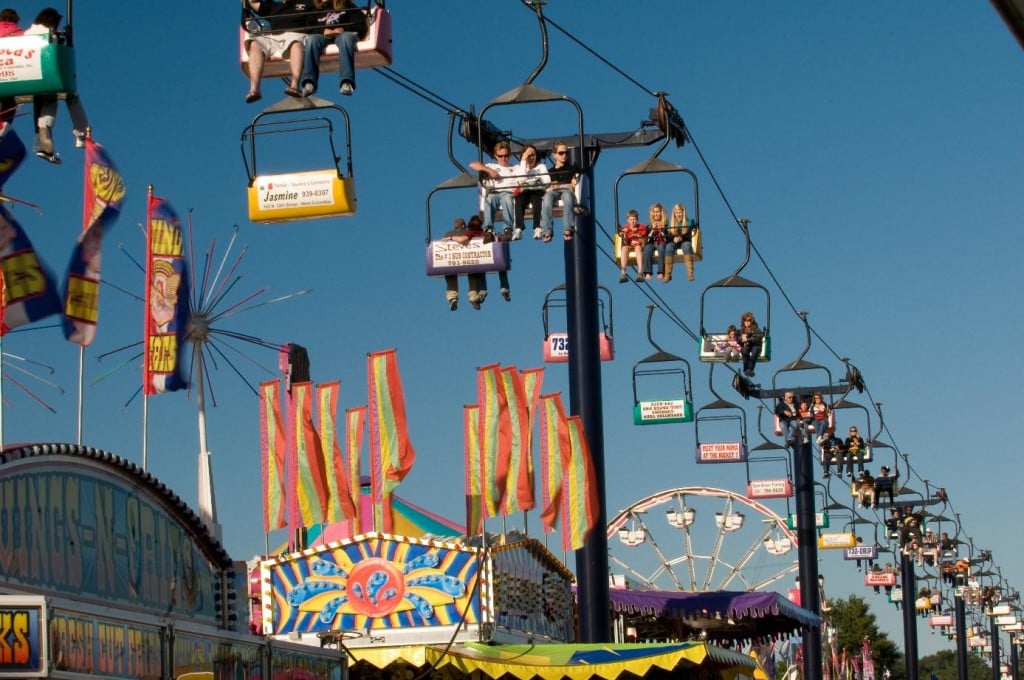 COLUMBIA, S.C. (AP) — It's time again for the South Carolina State Fair.
Gates at the fairgrounds in Columbia open at 3 p.m. Wednesday, and the fair runs through Oct. 21.
Fair officials are promoting a new ride called "Speed." Daredevils will be spun at 13 revolutions per minute 125 feet above the ground.
The fair also will include all of the typical agriculture displays, contests and games.
Admission is $10 at the gate and $7 for people 55 and over. Children ages 2 to 5 are $2, while children under age 2 and military members get in free.
The State Fair has taken place in the same location south of downtown Columbia since 1904.