APNewsBreak: SC high court orders ballots returned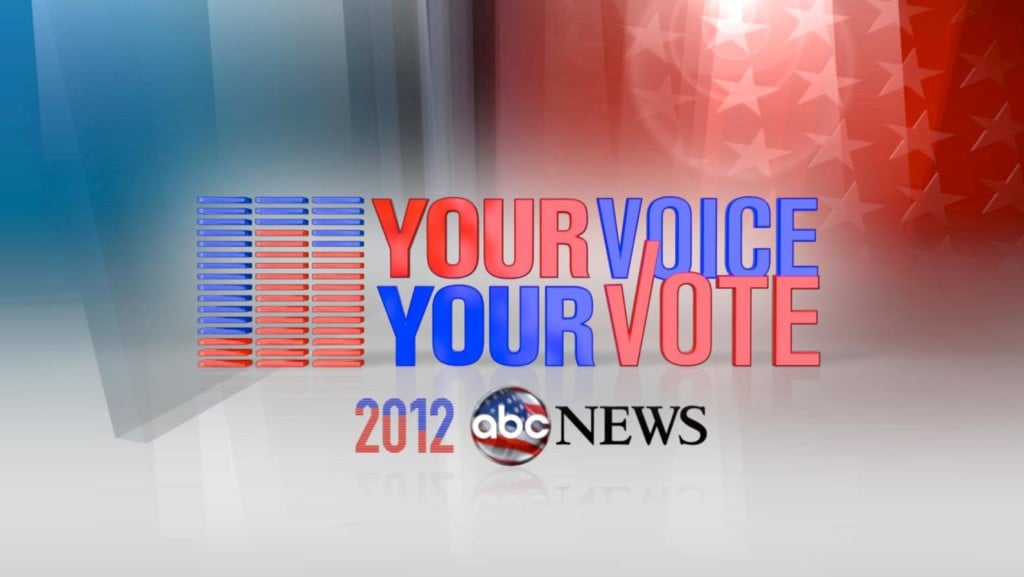 COLUMBIA, S.C. (AP) — South Carolina's Supreme Court has ordered state police to return ballots and voting machines to Richland County officials so that they can be tallied.
The court said in an order issued Tuesday afternoon that county officials have until noon Friday to canvass the votes and give the results to state authorities, who will certify them that day.
The high court vacated a circuit judge's ruling ordering that all votes in Richland County be recounted after an Election Day disaster that included hours-long voting lines and broken machines. State Democrats had wanted votes recounted but dropped that request earlier Tuesday.
The justices did note that their order wouldn't prevent county commissioners from ordering a recount if they determined one was required.
THIS IS A BREAKING NEWS UPDATE. Check back soon for further information. AP's earlier story is below.
South Carolina Democrats have dropped their request that votes in Richland County be recounted under state police supervision, saying in court papers filed Tuesday that they had been reassured by county officials that they could accurately count the votes without court intervention.
But since the dispute over ballots in the county that is home to the state capital has also reached the state's highest court, counting won't resume without a decision from that court as well.
Last week, ballots and voting machines were placed in state police custody after a circuit judge granted Democrats' request to recount all Richland County votes. That order followed a cascading Election Day mess that included broken voting machines and hours-long lines, with many not actually voting until well after polls had closed, and others giving up their quest altogether.
Democrats originally asked for a recount in House District 75, but that request was expanded county wide several hours later. Richland County's preliminary tally showed Republican Kirkman Finlay as the race's unofficial winner by a narrow margin — less than 300 votes — over Democrat Joe McCulloch. Based on results provided by election officials, The Associated Press called the race on Election Day for McCulloch. The AP withdrew that call after election officials changed vote tallies to show Finlay in the lead and has not declared a winner.
Circuit Judge Casey Manning ordered all Richland County ballots be held by state police, who would observe as votes were counted. But that effort was put on hold after state Republicans took their objections to the state Supreme Court, arguing in court papers that the lower court judge didn't have the authority to order the recount.
Supreme Court justices had originally given Democrats and Republicans until noon Tuesday to submit paperwork over the dispute. In its dismissal paperwork, filed in local court, the Democratic Party said it agreed with county election officials that all ballots and voting machines should be returned to the county, which would have until 5 p.m. Friday to process the votes.
In their filing to the state's highest court, Republicans said they would agree to drop the ballot dispute, so long as the court ruled that "there is no legal basis" for a recount of the House District 75 ballots.
State election officials have said Richland County was the only one of the state's 46 counties that reported serious problems. County officials have not explained how the problems occurred, and state legislators from the area have said they want to hold a hearing over the issues, and state GOP Chairman Chad Connelly had said he plans to form a task force to see what happened.
One candidate who lost a bid for Richland County council has called for new elections to be held, accusing county officials of intentionally not putting out enough voting machines on Election Day. According to state law, the county agency that runs that area's elections should provide at least one voting machine for each 250 registered voters in that precinct. Richland County officials have said they sent out less than 800 machines for Richland County's 244,721 registered voters, which averages to about one machine per 305 voters. The county left more than 100 machines behind in case they needed to be dispatched because of problems.
___
Kinnard can be reached at http://twitter.com/MegKinnardAP