SC National Guard schedules Timmonsville memorial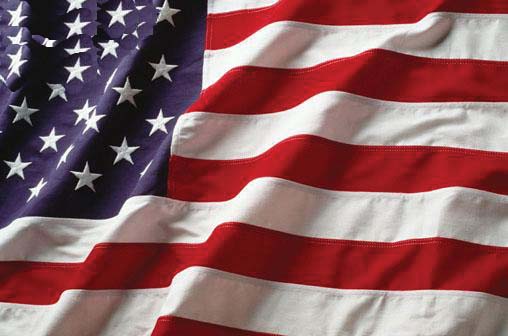 TIMMONSVILLE, S.C. (AP) — The South Carolina Army National Guard is dedicating a memorial to honor three soldiers killed last year in a bomb attack in Afghanistan.
Guard spokeswoman Maj. Cindi King says Friday's ceremony is scheduled for 2 p.m. at the National Guard Armory in Timmonsville.
The event honors 1st Lt. Ryan Davis Rawl of Lexington; Sgt. 1st Class Matthew Bradford Thomas of Easley and Spc. John David Meador II of Columbia.
The three were killed in Khost City in June when their patrol was attacked by a suicide bomber. Five South Carolina Guard members were wounded. All were assigned to the 133rd Military Police Company headquartered in Timmonsville.
The unit was training members of the Afghan police. They deployed 170 soldiers for a year in Afghanistan in 2011.